Back
A day in the life of… A Social Media Executive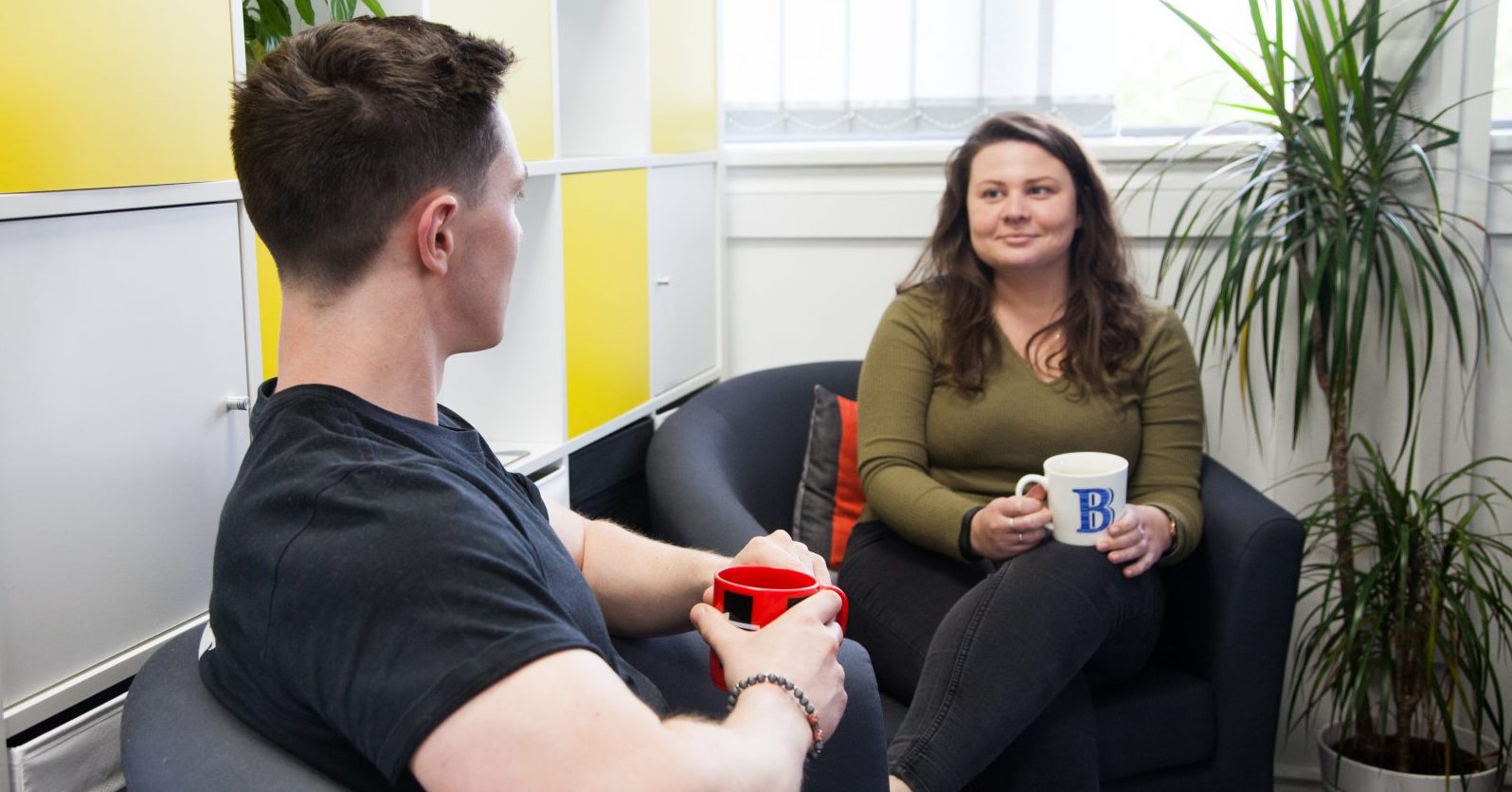 My day typically starts with a very impressive karaoke session on my drive to the office ???? I'm then ready to get the day started and step into the world of social media.
My first task is to check the overnight notifications across all the client accounts, as well as my own (@FernPurplex, follow me). I then move on to scheduling in the day's content and working on forward plans, promoted posts, reports and doing further research to make sure Purplex stay on top of the game when it comes to Social Media.
Who do you work with on a day to day basis?
One of the great things about my role is that it enables me to work with most departments within the company. I work with the PR team making sure our content runs smoothly alongside one another, keep up to date with any onsite changes from the Web team, and work closely with the Account Managers on updates direct from the client. Communication is key! ????
Beth, our Digital Marketing and Social Media Administrator has recently come on board and has become my 'right-hand woman' ???? helping me with everyday tasks as well as taking on her own clients. She also keeps me sane by keeping our 'fruit bowl' topped up. (This is normally full of things a little less healthy than fruit).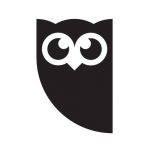 What programmes do you and your team use to undertake your work?
Hootsuite is an absolute essential for us in the Social Media department. It allows us to directly schedule to Facebook, Twitter, LinkedIn and Instagram while keeping an eye on all the accounts at the same time. ????
Why do you love working at Purplex?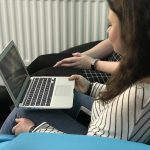 The people and the company culture! Everyone who works at Purplex is super supportive and there are always opportunities to try new things, learn and get really stuck in. Our mutual love for a trip to the pub is also a massive bonus ????
Purplex Marketing was founded in 2004 by Andrew Scott, who previously worked in a number of successful businesses in the building products and home improvement sectors. Purplex has grown by at least 34% every year and now boasts a large clientele of customers located across UK and Europe.
For more information call 01934 808132.
This entry was posted in Digital Marketing