Back
Construction Marketing Award shortlist for The Window Outlet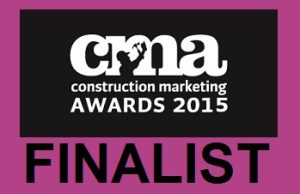 The Construction Marketing Awards recognises marketing excellence across the built environment. It's no surprise that start-up business, The Window Outlet, were delighted after being shortlisted for their marketing campaign, which helped generate over £1m turnover in year one.
The Window Outlet was set up in September 2014, by business partners Ben Warren and Clive Uppington, as a manufacturer of AluK products. The pair have a combined experience of over 40 years in the window industry but when it came to doing what they do best they wanted to focus on running the business, and turned to Purplex Marketing to get their products to market.
Ben comments:
"Purplex know the window industry inside out and are the perfect marketing partner for The Window Outlet. Their product knowledge, matched with their marketing skills, have played a major role in the success of The Window Outlet – helping set up and build the brand, develop a mobile friendly website and creating a continuous flow of leads via targeted email campaigns, newsletters and online marketing."
With a winning partnership in place, The Window Outlet have gone from strength to strength, for that reason Purplex account manager Adi Day suggested that they should be put forward for the Construction Marketing Awards marketing campaign of the year (under £25k bracket).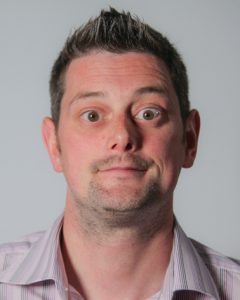 Adi commented: "The multi-channel marketing approach that Purplex adopted for The Window Outlet involved creating a brand identity across various marketing activities, starting with the branding and website, through to highly targeted email campaigns and direct mail. This sophisticated approach, which demonstrated a fantastic ROI for The Window Outlet, certainly hit a chord with the judges and we are looking forward to the awards ceremony in London on 9th December."
This entry was posted in Purplex News