Back
Deceuninck fabricator forms strategic partnership with Purplex
One of the UK's leading Deceuninck fabricators, Kingfisher UPVC, has appointed Purplex as its strategic marketing agency partner, as part of an ambitious growth plan.
Kingfisher has been trading since 1989, and has an annual turnover of £10m.
Paul Beetham, Director of Kingfisher, plans to grow the business through scaling up its retail operations, and chose Purplex to help them achieve this.
He comments: "We wanted a marketing partner who really understood our business and could help us grow. Purplex started with our website and within 6 weeks our retail sales leads increased by 50%."
Kingfisher employs 100 people and operates from a 30,000 sq ft factory, manufacturing PVCu windows, doors and conservatories and installing these throughout the Yorkshire region.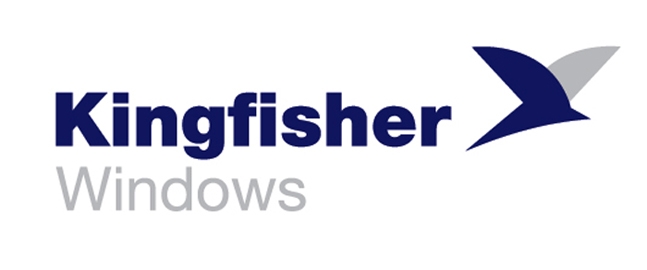 The company appointed Purplex to develop a complete marketing strategy across the business, both online and offline. This includes a sophisticated SEO and PPC internet marketing campaign as well as new literature, advertising and direct marketing.
Sean Scott, Account Manager at Purplex said: "It isn't enough to have a template brochure or website; for installers to grow sales and profits they need a strong identity, convincing marketing material and a strategy that engages with consumers across all marketing channels. Purplex work closely with companies on a one-to-one basis, meeting regularly to discuss ideas, and develop and implement marketing plans."
Purplex has a team of experts in branding and design, web development, online marketing, video and PR. Established in 2004, the company has over 40 staff and specialises in the retail, trade and commercial sectors of the window industry. It operates from offices in London and Bristol, with clients across the UK and Europe.
Visit the Kingfisher Windows website: www.kingfisherwindows.co.uk
This entry was posted in Purplex News