Back
Purplex welcome Chartered Institute of PR graduate to the team
Purplex Marketing, the full-service agency that specialises in the construction industry, has welcomed PR graduate Stephanie Massie to the team.
22 year old Stephanie recently graduated from Southampton Solent University with a BA (Hons) in Public Relations and Communication, a course which is accredited by the Chartered Institute of PR.  In her new role, Stephanie will be producing content for print and online, as well as providing research and admin assistance for the senior PR team.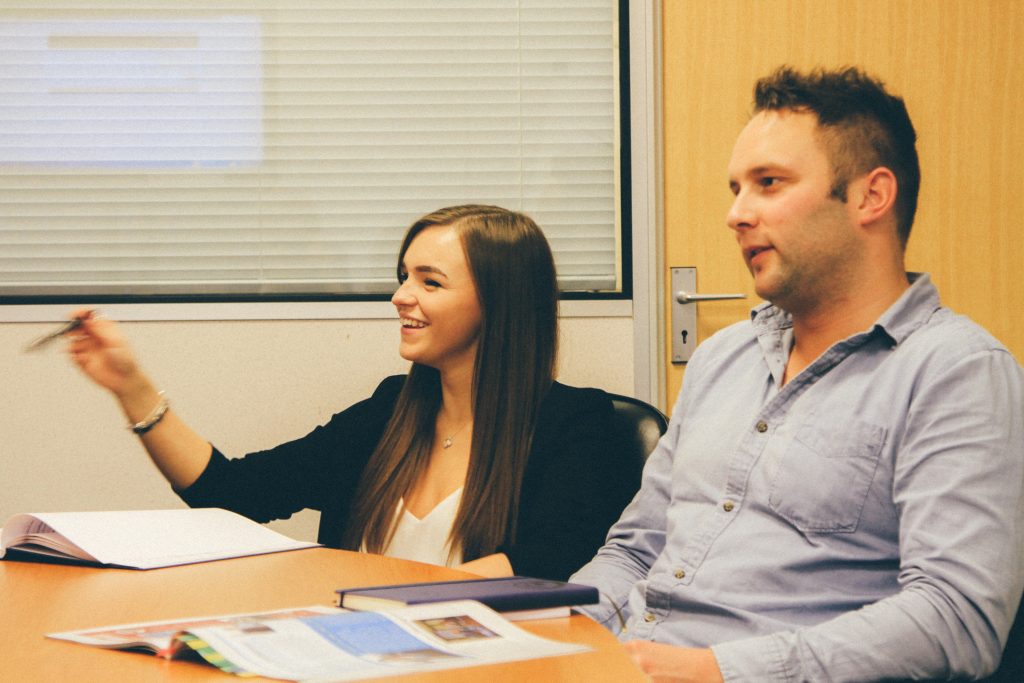 Purplex managing director Andrew Scott comments: "With the senior PR team focussed on driving our clients marketing strategy, Stephanie will provide valuable admin support and help us provide a more comprehensive level of service. With her degree in PR, Stephanie is a strong addition to Purplex and I'm sure will play a major part as we look to scale up the business."
Stephanie said: "It was clear from my first day that Purplex are a dynamic and fast moving company and I'm delighted to be a part of the team. I studied PR and marketing theory for the past three years at Southampton Solent University and I'm looking forward to putting my knowledge into practice for Purplex clients."
Launched in 2004, Purplex and is one of the industry's largest marketing agencies, with 42 staff specialising in PR, branding and design, web development, digital marketing and video. The firm recently opened a new London office and has been shortlisted for three Construction Marketing Awards, including Marketing Agency of the Year.
This entry was posted in PR