Back
Did you spot Purplex at the FIT show?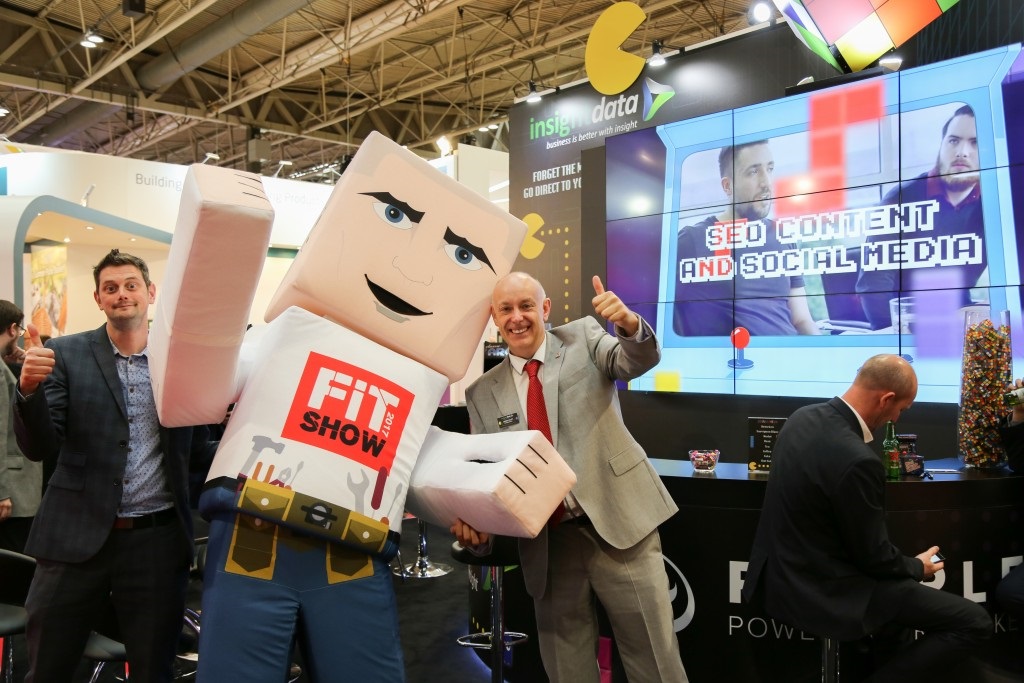 The end of last month saw the end of one of the home improvement industry's most celebrated exhibitions in The FIT Show 2017. A large-scale trade show which played host to some of the biggest names in windows and doors, Purplex also returned to the show floor to entice potential partners and successfully relay the power of strategic full-service marketing. Needless to say, we made our presence known.
Giving fabricators and installers the opportunity to "up their game!"
As an appropriately competitive theme for this year, along with our sister company Insight Data Ltd, Purplex's stand challenged visitors to "up their marketing game" in order to win and be successful, using an unapologetic 80's video game aesthetic that was eye-grabbing to say the least. The theme was further backed up by the inclusion of retro arcade machines that gave passers-by the ability to win their very own games console as well as the opportunity to better navigate the "marketing maze".
Standing out from the noise demands new levels of marketing expertise, creative skills, and technical know-how, and this approach was very much reflected in our exhibition stand. Throughout The FIT Show's three jam-packed days we lost count of how much footfall we garnered speaking to suppliers, fabricators, and installers, offering to help any interested party better communicate their services and message both online and off.
As featured on FIT Show TV…
Purplex's very own Head of Digital Adi Day was given the chance to feature on FIT Show TV, the trade show's dedicated streaming platform which made a point of delivering up to the minute news, stories and developments live from the show floor. Doing a great job of relaying our experience and services in just three short minutes, you can check out the coverage for yourself below:
Building bridges with the industry's greatest innovators at the NEC
This year's FIT Show was the very first to take place at Birmingham's prestigious NEC exhibition centre, and it was this much grander sense of scale that set the perfect stage for all the event's seminars, stands, and gala dinner. Rubbing shoulders with some of the industry's biggest innovators, for us, the new venue really worked well in terms of giving a new energy to the simple yet effective act of exhibiting window products and services.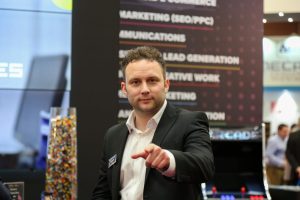 Reach the next level with targeted campaigns from Purplex
The South West's leading marketing agency for the construction and building products industry, it was a pleasure to speak to so many companies intent on standing out from the competition, generating sales leads, and generally strengthening their brand and reputation.
If you didn't have a chance to speak to us at this year's FIT Show but would still like to enquire about reaching the next level, contact us today!
This entry was posted in Digital Marketing, Marketing Strategy, Purplex News