Back
Dismissed Snapchat for business? New Purplex video gives insight into the app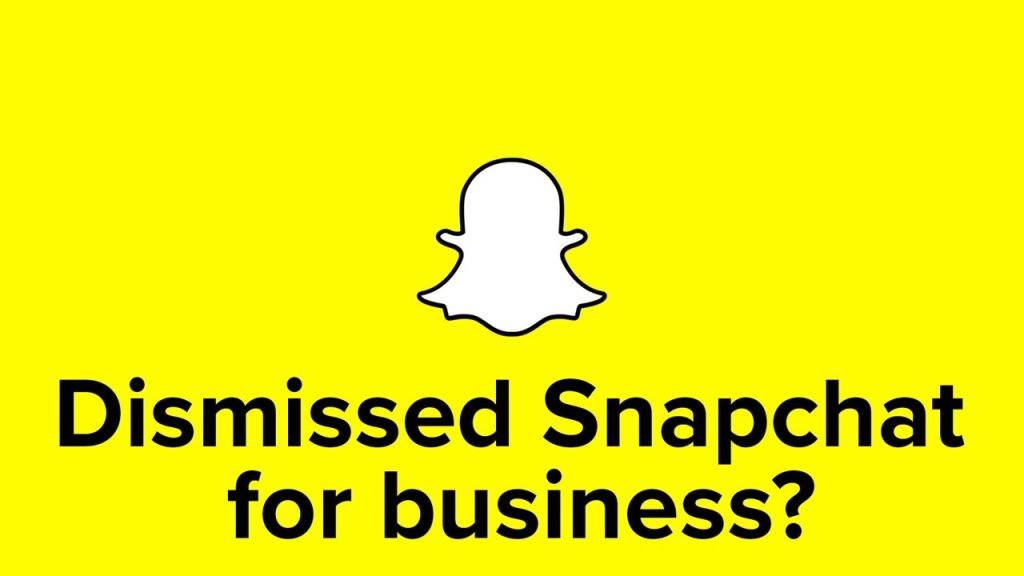 As part of Purplex's new social media video series, the team took a look at Snapchat – the platform that now has more daily users than twitter.
A brief summary of Snapchat
Snapchat was launched as an app five years ago, and is based on the exchange of pictures and videos that only last for a certain amount of time (10 seconds or less) before they disappear forever.
It sounds simple doesn't it? This is exactly why it now attracts over 150 million users every day, compared to Twitter's 140 million.
What does this mean for businesses?
Over 70% of Snapchat users are under 34 years old. In a year's time, demographics are likely to diversify even further. This will mean that more customers, whether B2B or B2C will use the app.
It therefore makes sense to start thinking about how you might showcase your company and engage users; by this next time next year, you could be missing out on a huge customer base – regardless of the sector you are based in.
A part of an ongoing series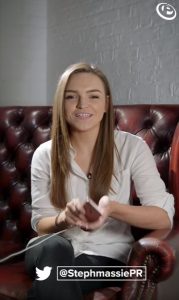 The new Snapchat video features Purplex's very own Stephanie Massie and is filmed by Media Producer, Andrew Sykes. The dynamic duo is producing a series of bite-size videos that highlight the various social media platforms that businesses can use to enhance their customer engagement and brand awareness.
If you want insights into diversifying your marketing strategy, see the "Dismissed Snapchat for business?" video and follow Purplex's #SocialMondays hashtag on Twitter.
This entry was posted in Purplex News