Back
Building firms make the move to "all-inclusive" home improvement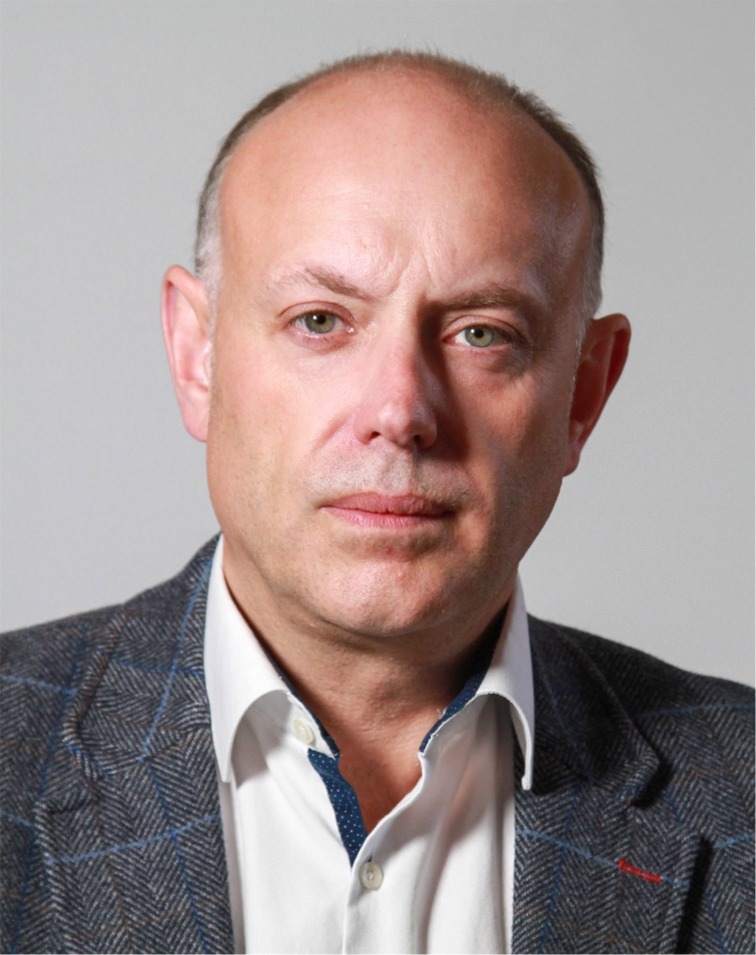 With competition in the home improvement sector becoming increasingly fierce, more firms are diversifying their product and service portfolio to take advantage of cross selling opportunities. The trend has accentuated over the past few years as an increasing number of roofers, builders, kitchen or double glazing companies, including major national brands, have expanded their operations to supply additional products.
This is the result of an in-house analysis from full-service marketing agency for the construction and home improvement industry, Purplex.
"Savvy firms have started to make the move to 'complete' home improvement status a few years ago," says Andrew Scott, Purplex MD.
"We have seen this happening both with our own clients, as well as the wider market following research we have carried out. It seems counter-intuitive for a specialist company operating in either glazing, kitchens, roofing etc., to cross over and offer additional building products and services, as this can affect their streamlined operations and increase running costs. But today's discerning consumer is hard to win over, and once you have created a trusting relationship with them, it's tough seeing part of that business being lost, or not fully capitalised on," added Andrew.
One such example is the well-established double glazing specialist, Everest. Aside from windows and doors, the company is now offering driveways, home security systems, flat roofs and even artificial grass. "It makes complete sense," says Andrew. "A homeowner might contact a double glazing company for their windows, doors or conservatory, but often they require more building and renovation work. Companies who have spotted the opportunity derived from this type of 'integrated demand' were quick to capitalise on it, and are now hugely benefiting.
"It's important that manufacturers, distributors and merchants recognise that their traditional customer base is changing and there are new customers and opportunities across the building and wider home improvement sector" concluded Andrew.
This entry was posted in Purplex News