Back
Eight great years for Albany Windows with Purplex
A double glazing company in Cheltenham has shown the benefit of a consistent marketing strategy as it celebrates eight years with the leading full-service marketing agency.
Albany Windows has passed the 8-year milestone with Purplex Marketing, having signed up all the way back in 2012 when they needed a website. Purplex then hosted the website and launched a new website for them in 2014 before coming on board as one of Purplex's first digital marketing clients.
In that time Purplex has produced brochures and press adverts and supported them withphotography, and they currently employ the following services – online marketing, PPC and social media management.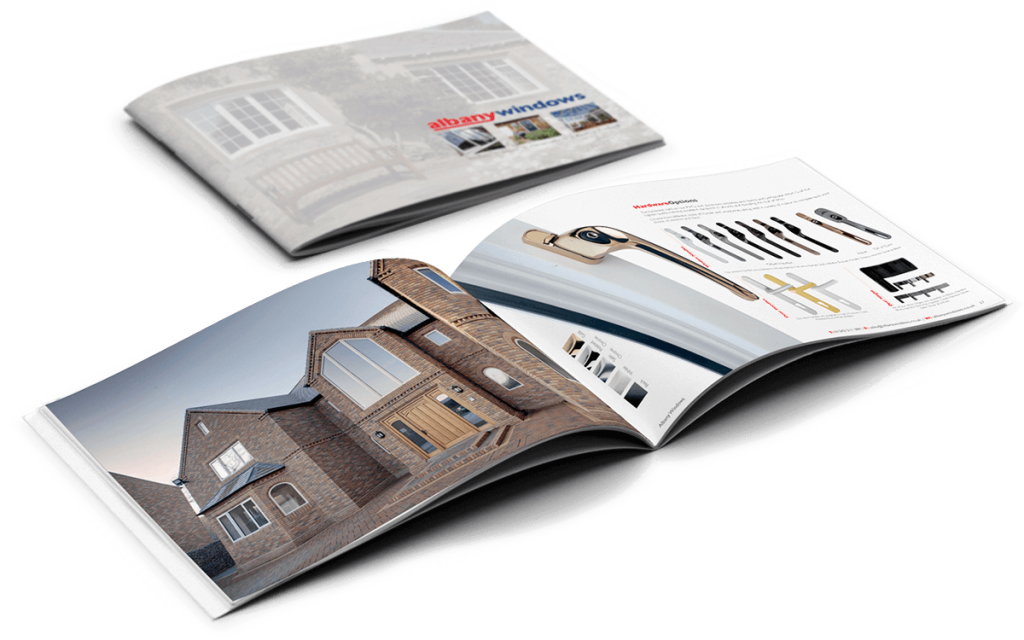 In that time Albany Windows has grown dramatically, and Director Tim Goldsby said: "Our long-term partnership with Purplex has been hugely beneficial and without their industry experience and knowledge we wouldn't be where we are today.
"It's important to find a marketing agency you can trust, particularly in these challenging times, and Purplex have shown their worth over the last eight years."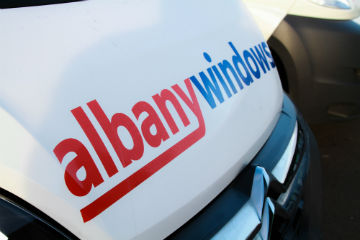 Established in 1999, Albany offers high-quality double glazed windows, doors, conservatories, and a range of other home improvements, and has a team boasting more than 70 years' experience in the glazing industry.
Purplex's MD Andrew Scott commented: "Albany Windows were one of our first digital marketing clients and have been fantastic to work with for the last eight years.
"Thanks to the Purplex Marketing machine we achieve a high degree of client loyalty and Albany Windows are a great example of the benefit of longevity with a marketing partner you can trust."
Purplex Marketing was founded in 2004 by Andrew Scott, one of Britain's leading marketing experts. Andrew has acquired, built, and sold several successful businesses in the industry, including manufacturers, distributors, and retail businesses. Since its establishment, Purplex has grown by at least 34% every year and now boasts a large clientele of customers located throughout the UK and Europe.
For more information, visit www.purplexmarketing.com or call 01934 808132.
This entry was posted in Marketing Strategy, Purplex News