Back
Exciting new appointment to aid Purplex growth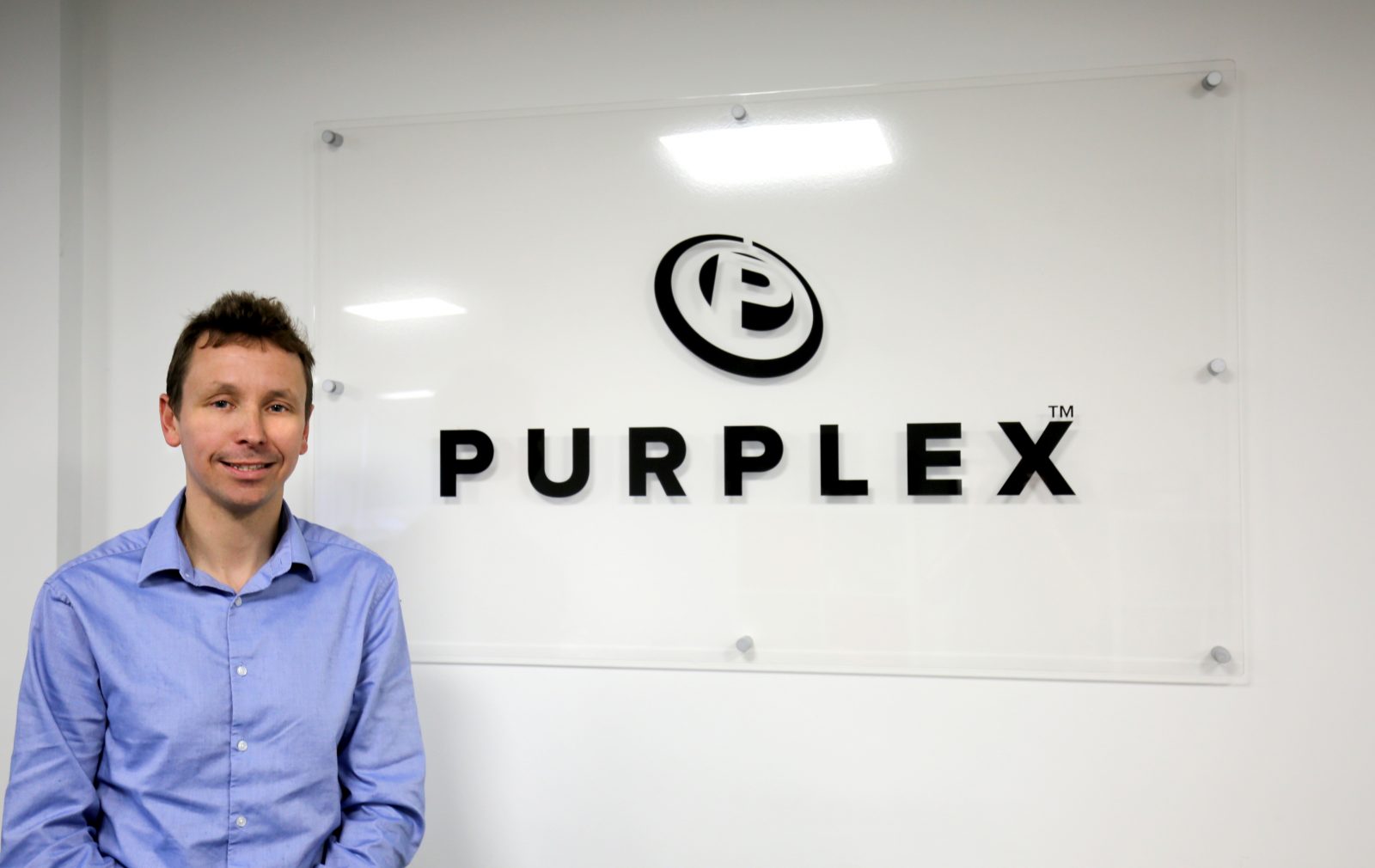 Purplex, the leading full-service marketing agency, has made a key appointment to help continue its rapid expansion.
Stuart Pringle joins the Purplex team as Chief Revenue Officer and has been brought in to help enable the account managers and the marketing team deliver the best service they possibly can for clients.
With 15 years in B2B sales and marketing, Stuart has spent the last six years at a specialist agency in the financial services sector working on business lead generation and content marketing.
Stuart said: "It's really exciting to be at Purplex and I'm looking forward to helping generate results for our customers and aiding in the growth of the business."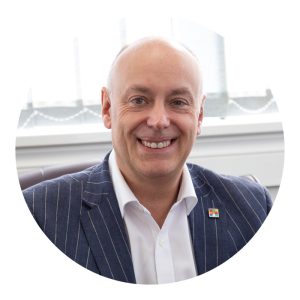 Andrew Scott, Purplex's Managing Director added: "Stuart is hugely experienced, and I'm delighted to welcome him on board. We have massive growth plans over the next five years and Stuart will be a key player in helping drive us to where we want to go."
The move comes hot on the heels of a series of recent internal and external appointments to provide Purplex clients with an even better service.
"We have taken on a record number of clients this year and these new appointments show our commitment to providing our customers with an even better client experience," added Andrew.
"At Purplex we don't believe in standing still, and investing in our own growth translates to an investment in our clients' success."
Purplex Marketing was founded in 2004 by Andrew Scott, who has acquired, built and sold several successful businesses in the industry, including manufacturers, distributors and retail businesses. Since its establishment, Purplex has grown by at least 34% every year and now boasts a large clientele of customers located throughout the UK and Europe.
For more information, visit www.purplexmarketing.com or call 01934 808132.
This entry was posted in Purplex News