Back
Glazing industry VIP dinner announced
A VIP dinner has been arranged for senior leaders in the glass and glazing industry to coincide with the industry's new conference, the Glazing Summit.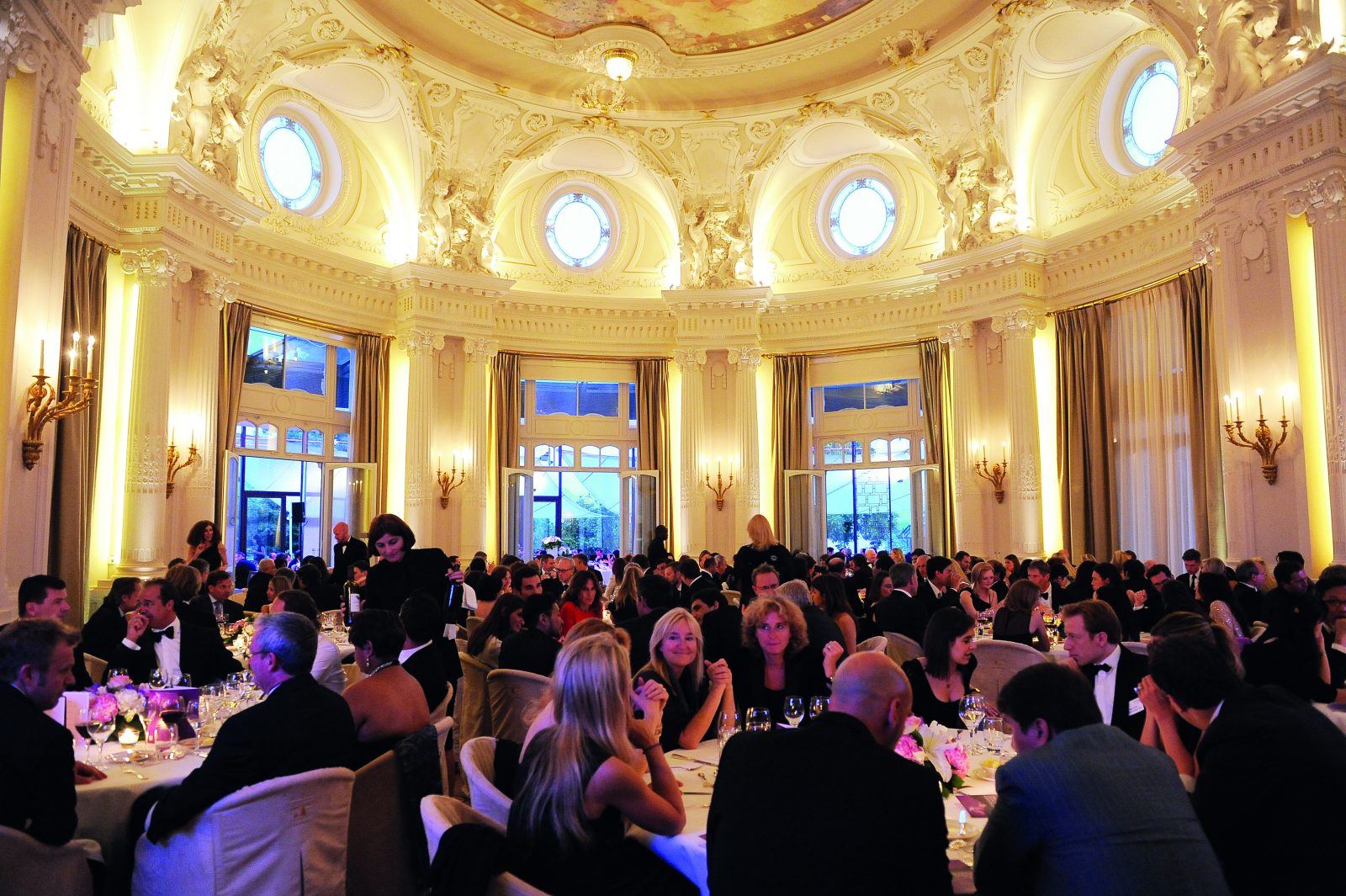 Organised by Purplex Marketing and Insight Data, the event will bring together over 150 CEO's, directors and leaders for a business dinner with drinks reception and after-dinner speaker.
Andrew Scott, founder of the Glazing Summit, commented;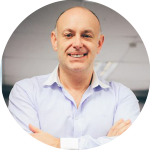 "The industry has really got behind the Glazing Summit with over 300 fabricators, installers and suppliers booking tickets and many forward-thinking companies coming forward to support it. Following feedback from delegates and sponsors it was clear that people wanted more opportunity to network and discuss business, so arranging an exclusive evening event for serious industry leaders was an obvious choice."
The dinner will have an informal business style, so guests attending the conference during the day won't need to bring special evening wear.
"We want to give guests a great experience and plenty of opportunities to talk business without a stuffy black-tie setting."
The Glazing Summit and VIP Leaders Dinner will be held on 22nd May at St John's Conference Centre, Solihull near Birmingham, with special room-rates for guests staying overnight.
For more information visit the Glazing Summit website or call one of the team on 01934 808292 or email hello@glazingsummit.co.uk

This entry was posted in Purplex News