Back
Purplex's top client blogs this month – April
Our industry specialist content writers are always finding new ways to engage our client's customer via the medium of monthly unique blog content.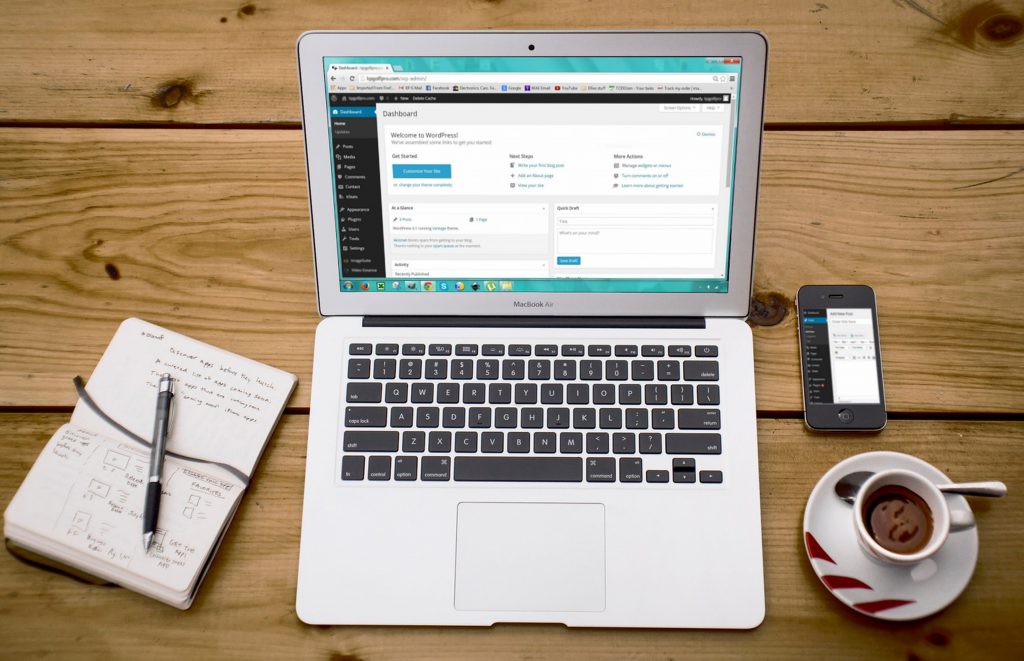 Here are our top picks of our favourite content pieces we have written this month;
South Wales based double glazing & home improvement specialists Falcon Installations have answered that common query of what county is Cardiff in. The article has a detailed infographic breaking down the key historical points which led to Cardiff becoming part of the county known as…. (you will have to read the blog to find out!).
How often have you had an issue and looked online for the answer? Win-dor have an extensive guide to those pesky potential issues with old or badly installed upvc front doors including how to adjust a double glazed front door.
Aluminium suppliers AluPro Ltd have detailed the rigorous testing that their bi-fold doors go through and the importance of this for installers of both commercial & residential projects.
Get in touch
Purplex has dedicated teams that specialise in B2B and B2C public relations, social media and internet marketing including organic SEO, paid search (PPC) and a team of highly experienced content writers. It also has a creative department providing expert graphic design and advertising, video production and photography.
The agency was formed in 2004 and specialises in the construction, building products and home improvement industries.
For more information contact Purplex on 01934 808132 or visit www.purplexmarketing.com
This entry was posted in Purplex News