Back
Global Chief Economist to speak at the Glazing Summit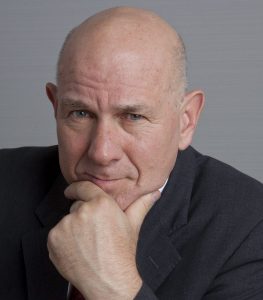 The Glazing Summit stepped up a gear this week with the announcement of Walter Boettcher PhD as a keynote speaker.
Walter is the Chief Economist at Colliers International, the global property advisors employing 12,000 professionals across 69 countries.
With an economics degree from the University of Texas and a PhD from University College London, Walter has been involved in the global property market for over 20 years. An internationally renowned speaker, he will give his views on Brexit, housing and the outlook for the UK economy.
Andrew Scott, founder of the Glazing Summit, commented:
"Our industry is dependent on both consumer confidence in the home improvement sector and buoyancy in the wider property market, including housing and commercial construction projects. Walter's unique insight into the property market is sought after by governments, institutions and the banking industry, and I'm delighted he will share his views with us."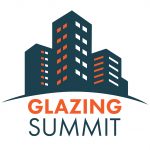 Some 400 fabricators, installers and suppliers will converge on 22nd May for the 2018 Glazing Summit. Over 20 speakers and panellists will debate key industry topics and discuss the future of the window, door and conservatory industry.
The Summit is organised by Purplex, the industry marketing agency, and Insight Data, the specialist market research and data provider.
The ticket-only event will be held at St Johns Hotel and Conference Centre, Solihull on 22nd May and only a few seats are still available. To book visit www.glazingsummit.co.uk
This entry was posted in Purplex News