Back
Over 400 attend The 2018 UK Glazing Summit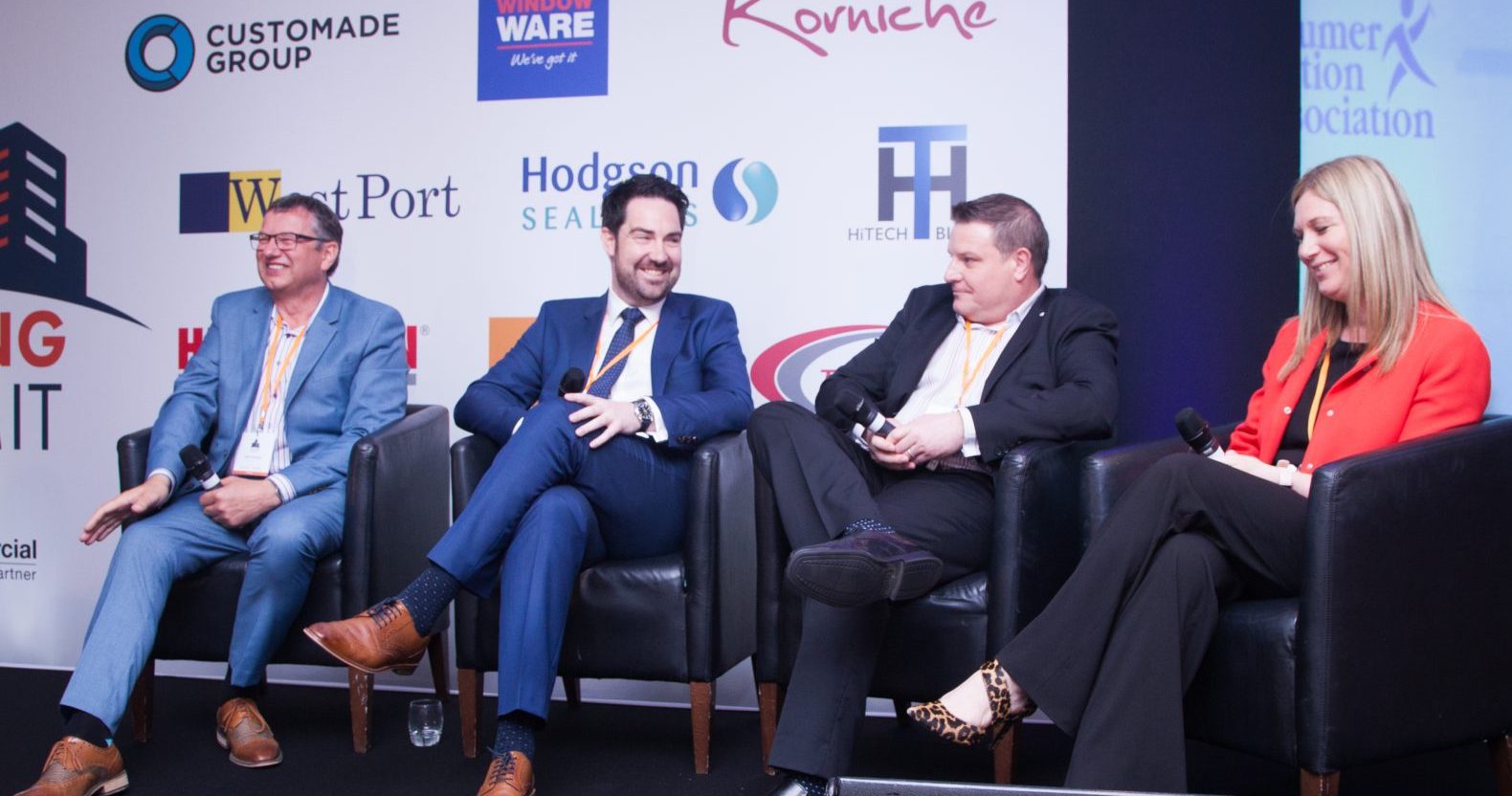 The first Glazing Summit, held on the 22nd of May in Solihull, was attended by over 400 delegates from the UK glass and glazing industry.
The format saw 9 sessions held throughout the day, including key-note speakers and panel discussions featuring some of the industry's most influential people.
These sessions involved leading figures on acquisitions, innovations and market threats, among others, with further presentations on the UK economy, marketing, and an overview of the window industry as it looks today.
The keynote speakers and panellists included David Leng from Customade Group and Rob Crews from Momentum Corporate Finance sharing their views on private-equity backed businesses.
Jade Greenhow from Insight Data gave an expert rundown on the UK glazing industry. Jade also highlighted product trends and changes within the supply chain with the rise of trade-counters and local builders now capturing more market share from traditional double-glazing installers. Jade also gave a rundown on GDPR including their latest GDPR industry guide.
Dr Walter Boettcher, a leading UK economist from Colliers International discussed the current state of the UK economy and construction sector after Brexit, with encouraging data showing an underling strong economy.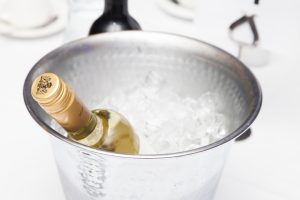 Following the event there was also a VIP dinner, combining the industry's most influential members of the industry, with combined UK sales of over £1 billion last year. This also included an after-dinner speaker and iconic businessman Gerald Ratner on his rise and fall from success.
Andrew Scott, CEO of Purplex and Insight Data commented;
"This was breaking new ground, the industry has never had a major business conference but as the market matures and becomes more professional, a platform for CEO's and business leaders to come together, learn and share information has become paramount."
To find out more and request any information visit the Glazing Summit website.
This entry was posted in Events, Purplex News