Back
In uncertain times, you need a partner you can trust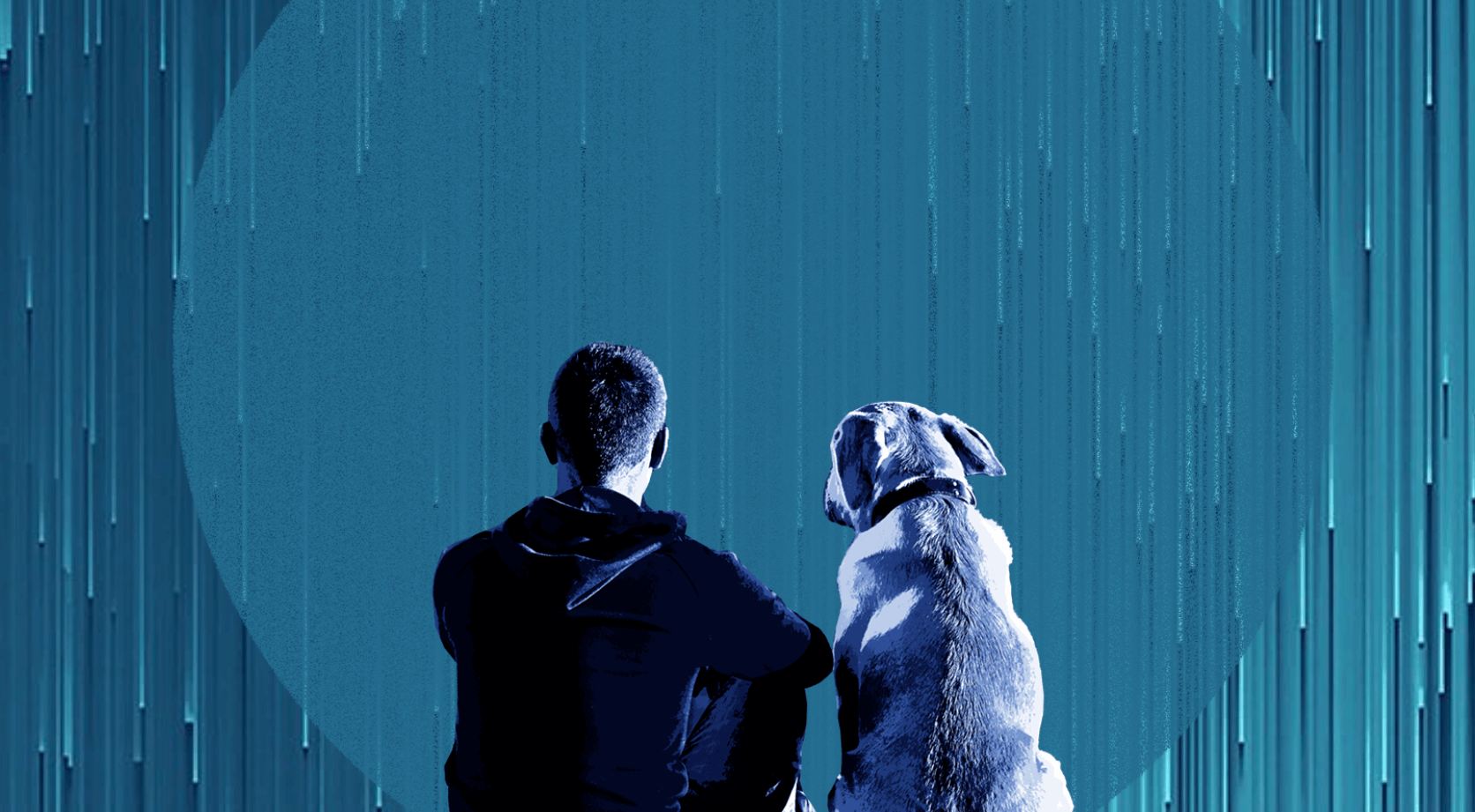 With the industry starting to open its doors again, Purplex MD Andrew Scott explains how, if you want to bounce back as quickly as possible, you will need a marketing partner you can trust and the right team behind you.
The coronavirus crisis has provided almost every industry in the UK with unprecedented challenges, with many businesses seeing a sharp decline in revenue, throwing the country into an economic meltdown.
As the economy slowly begins to start turning again, all industries will now turn to recovery and companies will be looking to bounce back as quickly as they possibly can.
The good news is it can be done, provided you have the right marketing partner to help you navigate your business through the uncertainty.
The right team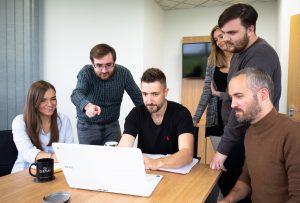 As the leading full-service marketing agency, and glazing industry and building products specialists, we have been trusted by hundreds of companies across a range of sectors since 2004 and we can draw on more than 30 years of experience in helping those across the trade, retail and commercial sectors through some of the most turbulent times.
Backed by an award-winning team of 70 marketing professionals, you will have the right skills and resources to support your business through these challenging times.
Our team combine in-depth industry knowledge with marketing expertise to focus on measurable, outcome-based strategies.
We also practice what we preach as not only did we survive through the 2008 recession we also grew as a company.
The right support and advice
After a crisis there is always a period of adjustment and the unprecedented nature of the Covid-19 pandemic is likely to mean that any 'new normal' lasts for much longer.
But with any 'new normal,' comes new opportunities and it will be those companies who pivot their business and marketing strategy now that will could out winners as things get back on track.
At Purplex we can help you pivot your marketing and communications strategy to be where your customers are and discover new ways of doing business and growing your sales pipeline.
We can advise you on where best to deploy your marketing budget both now and moving forward, how to manage your brand during uncertain times, and share relevant business and marketing insight.
Whether it's implementing a fully integrated digital, creative and PR strategic marketing plan, or simply developing a one-off project such as a website or video, Purplex have got it covered.
The right results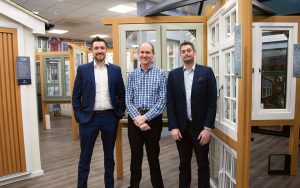 Now is not the time to switch off your marketing. Companies who invest in their brand and marketing during uncertain times bounce back sooner and grow faster than those who don't.
For example, we were able to generate more qualified sales leads for clients in the first week of May than in the 'January Sales' rush and also helped them to achieve 157% more Facebook leads year-on-year in April with 58% less budget, a 61% drop in cost per lead via Google Ads, and a 40% drop in Cost Per Click (CPC).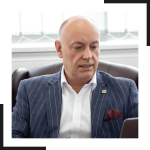 So, while consumer confidence will have taken a hit over the last two months, the customers are out there, and you need to be ready to take advantage.
The next few months will be challenging for every sector, but if you want to recover from uncertain times and build a solid base to move forward from then you need a safe pair of hands to guide you. For more information, get in contact here or call 01934 808132.
This entry was posted in Marketing Strategy, Purplex News