Back
Inclusive employer teams up with Purplex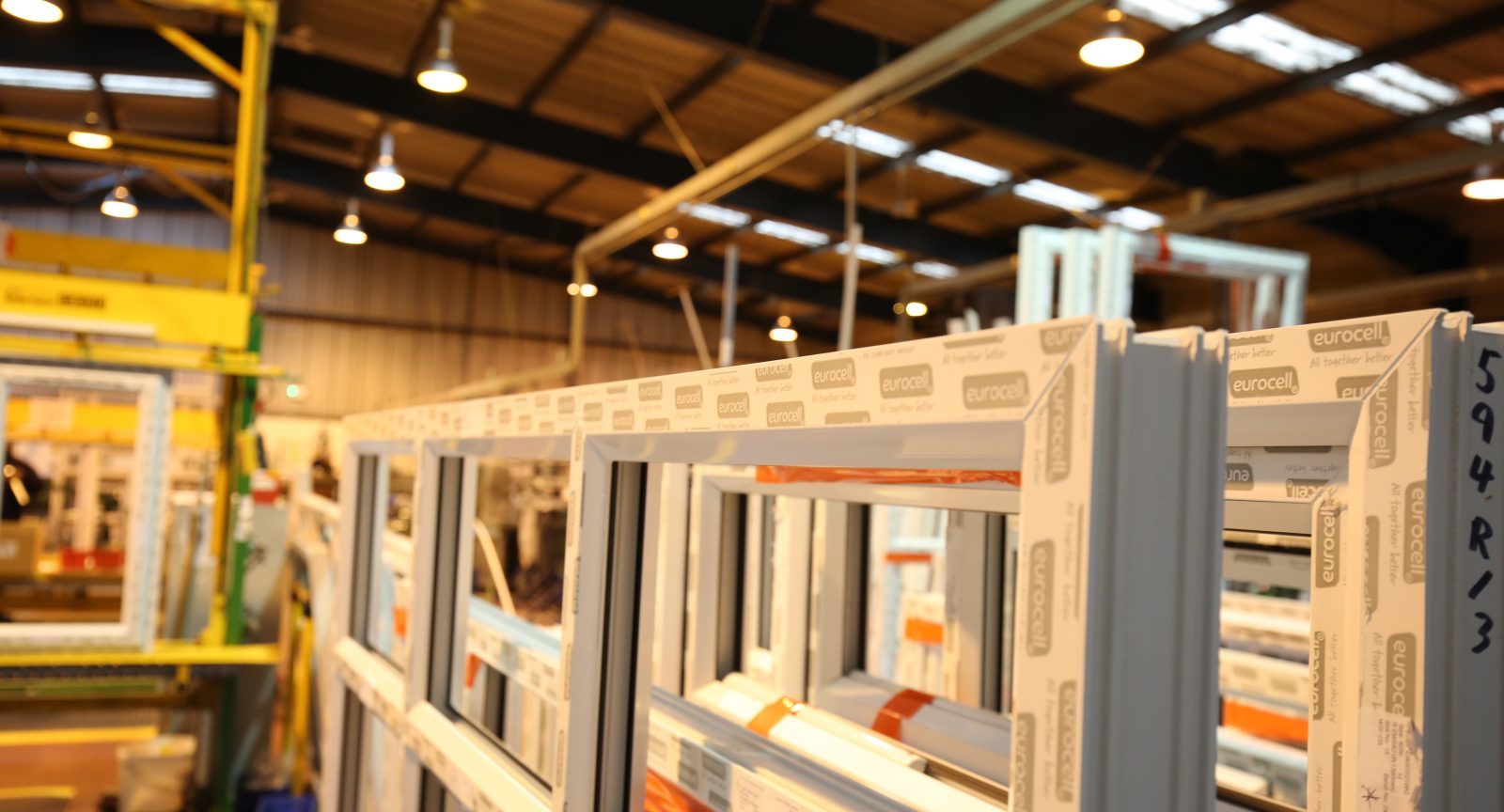 Shelforce, a window and door manufacturer with a vision of a fully inclusive workforce, has appointed Purplex, the leading full-service marketing agency, to help take their business forward.
The Birmingham company, which has a range of premium PVCu products, provides employment and training for people with a range of disabilities.
They are also set to open a dedicated training facility at their Erdington factory to provide regular work experience placements for students from nearby schools, including special needs schools.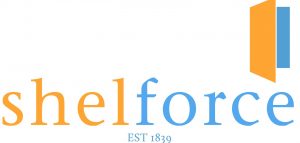 Howard Trotter, General Manager of Shelforce, commented:
"We are working with Purplex to raise awareness of the work that we do, and we need marketing experts who understand the industry we operate in to help us achieve that."
Founded in Harborne in 1839 as part of the Royal School for the Blind, Shelforce made everything from brushes, furniture, beds to mattresses for the Air Force before becoming a window and door manufacturer in the early 1990s. Today, it provides high-quality products to local authority building projects around the country, including Birmingham City Council.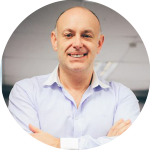 Andrew Scott, Managing Director of Purplex, commented:
"Some of the biggest challenges facing the industry include training and a skills shortage. Less people are coming into the industry with the necessary skills to keep it growing so Shelforce's commitment to training and employment is absolutely vital.

"We share Shelforce's dedication to hard work and ensuring our clients get the very best service, and it is great to have them on board."
Purplex Marketing was founded in 2004 by Andrew Scott, who previously worked in a number of successful businesses in the building products and home improvement sectors. Since its establishment, Purplex has grown by at least 34% every year and now boasts a large clientele of customers located throughout the UK and Europe.
For more information, contact us here or call 01934 808132.
This entry was posted in Purplex News