Back
A day in the life of… A Digital Content Writer
We delve into what it's like as a day-to-day content writer in a top performing marketing agency with Samii, one of the newest members of the team.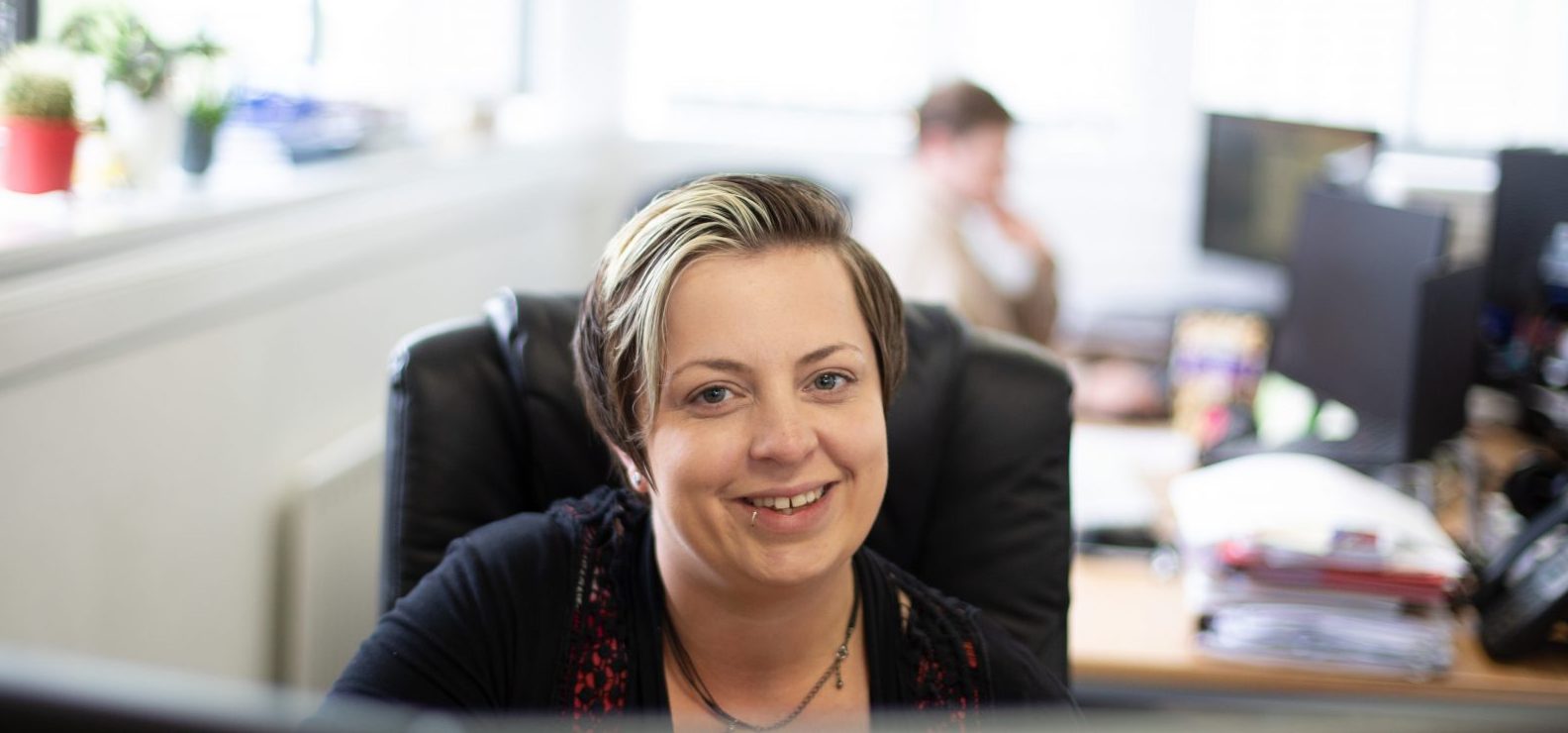 In our seventh instalment of 'A day in the life of', our focus switches to part of the Purplex content team. Samii has a digital marketing background with a creative twist, working in the property lettings sector for the last 7 years whilst currently studying towards a Diploma in Photography in her spare time.
A typical day
"Every morning starts with a coffee; I must admit I'm a bit of a coffee addict!! As I don't drive, I make sure I leave the house no later than 7:30am to make the 8:07 train; often, I'll find something interesting to snap ???? on the way in, I can't help it! Once I've made it into work, someone in 'Content/SEO Corner' will make a hot drink and then I'll settle down to plan and prioritise the days content, whilst casting a quick eye over the latest industry news on Doubleglazingblogger – usually helped along by some punk rock! If it's a Monday we'll also have an afternoon content meeting with the account managers and SEO team, which is really useful to address any particular content queries."
Who do you work with on a day to day basis?
"Day-to-day I generally work alongside the Account Managers, co-ordinating and creating relevant blog content and chasing any outstanding information needed for priority work. I also work closely with Laura, who's Head of SEO, Content & Social Media."
What programmes do you and your team use to undertake your work?
• Asana allows us to effectively track and manage larger team projects.
• Microsoft's One Note is like a digital notebook, allowing us to access notes that the rest of the team have taken at client meetings; providing us with up-to-date information.
• Pixabay.com and Pexels.com are great online sources for royalty free stock photos.
• GIMP is a free image editor that allows us to compress and optimize images, that can then be added to clients WordPress websites alongside the blog content.
• We're also able to use ahrefs.com, following some brief training on it from the SEO team back in June. This is a powerful online tool that the Content Team use to explore effective keywords for potential blog titles.
• I also use Hootsuite, a social media management tool, for scheduling digital content I've written via twitter (@samiipurplex) and LinkedIn, as well as the rest of the teams content to increase our clients brand awareness.
Why do you like working at Purplex?
"A diverse client base, a highly supportive team and a thriving atmosphere where there's always something to smile about – I couldn't ask for more!"
Purplex Marketing was founded in 2004 by Andrew Scott, who previously worked in a number of successful businesses in the building products and home improvement sectors. Purplex has grown by at least 34% every year and now boasts a large clientele of customers located across UK and Europe.
For more information, contact us here or call 01934 808132.
This entry was posted in Purplex News