Back
Is PPC Right For My Business?
Pay-Per-Click marketing (or PPC for short) has become a huge part of the digital marketing strategy for many businesses and spans a range of platforms and formats. From standard search campaigns to Youtube and Display, PPC can ensure that your business is highly visible all across the web. But is it the ideal option for everyone and when should you consider adding PPC to your digital marketing strategy?
When you want results quickly
The one thing, above all others, that pay-per-click marketing guarantees is clicks. With the right budget, keywords, bids and ads, any site can begin appearing in paid search results and start generating clicks from the moment their campaigns are activated.
Time doesn't need to be spent developing domain authority and climbing up organic rankings, instead, you apply a good PPC strategy and watch the visits flood in. This makes PPC a perfect option for new domains that want to build up consistent traffic from the word go.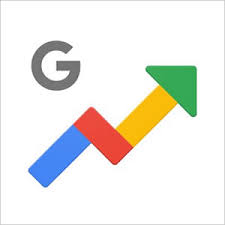 Do you already have a strong SEO & content strategy or want to bolster it
Now, just because PPC can deliver and develop traffic quicker than SEO does not mean it should be neglected. The most effective PPC campaigns will always have a strong SEO and content strategy behind them.
A site that is well-optimised to your keywords and ranks well organically will pay less per click, have a higher clickthrough rate and have a higher conversion rate. In return for this, your SEO strategy will benefit from the increased website traffic and data it gets from paid visits.
PPC and SEO, when properly managed, create the perfect ecosystem for one another to succeed.
Do you have a clear target market in mind or do you want to find and prioritise it
PPC can be a really great way to gather visits from specific demographics and audiences. It may be that your site already gets many organic visits, but different user profiles can have dramatically different conversion rates.
PPC enables you to identify and target campaigns exclusively towards users who match a valuable demographic or are already browsing products similar to yours. This means you can dedicate a budget specifically towards acquiring users who are most likely to convert.
Alternatively, PPC can be used to identify these users at a later date. Good PPC management will always involve bid adjustments for high-converting demographics and you'll be able to fully observe improvements in traffic quality when using PPC.
You want a clear and measurable return on investment
One area where PPC really excels is in its reporting options and data-gathering.
PPC is highly measurable and can help you identify exactly what your most effective routes to making sales or generating leads are. From the effectiveness of each keyword to the average number of visits a user needs to convert.
Even at a basic reporting level, PPC makes understanding your ROI and cost per acquisition clear and easy. When data is configured well and presented clearly anyone can see whether their money is being well spent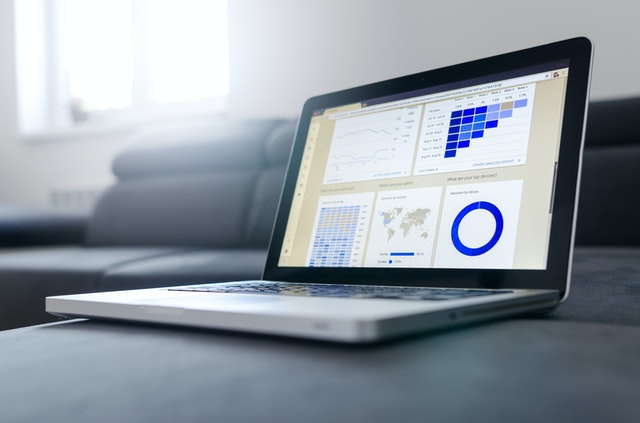 When is PPC not right for my business?
When your site lacks a clear user journey
Because you're paying for every click, you'll want to be sure that it's completely clear what you want users to do once they reach your site. This can often be achieved with a site audit or by investigating conversion rate and bounce rate.
By prioritising the development of an intuitive user journey before starting a PPC strategy you can avoid wasted spend and get results much more quickly.
If your site isn't 'content rich'
PPC is never quite as simple as matching a keyword, a bid, an ad and a landing page. That landing page needs to reflect a user's search query by displaying relevant and engaging information that will lead them towards enquiring or purchasing.
It is always useful to have a strong content strategy before launching PPC campaigns so that users engage with your site after clicking and so your keywords maintain a good 'quality score', thus improving your rates of interaction and reducing your cost per click.
When your product lines lack sufficient search volume
Whilst PPC offers a huge number of opportunities for keyword bidding, in some rare cases a keyword can have too few searches to serve adverts in your locale. This can usually be remedied by increasing your location targeting of broadening your keywords but when that isn't an option, brand awareness campaigns via other mediums may be a better option before committing to PPC campaigns.
If you are looking for more advice on your marketing strategy, get in touch with us – call Purplex on 01934 808132 or email grow@purplexmarketing.com
Read some of our related blogs:
This entry was posted in Digital Marketing, Lead Generation, Purplex News