Back
What is Ecosia and the future of search engines?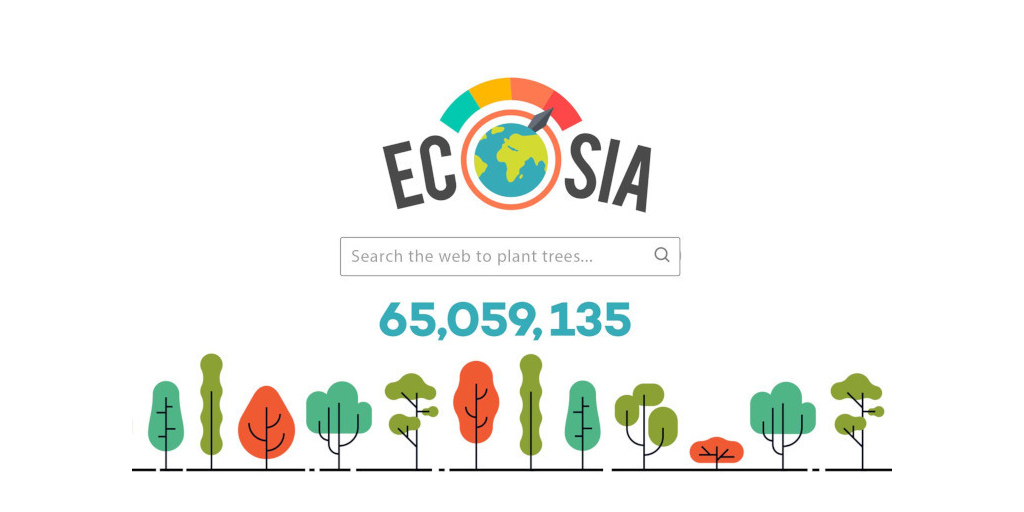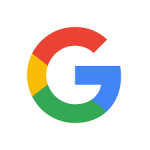 Let's start with the facts, Google's market share in search engines is strong. Last month (January 2020) it held 87.5% of the search engine market share in the UK for all devices. But between 2014 – 2016 Google's reign was challenged.
Bing's UK search engine market share rose to 20.7%, and Yahoo jumped to 12.7%. Fast forward to 2020 and the search engine landscape is diversifying more than ever with smaller search engines breaking into the market.
So, what is Ecosia?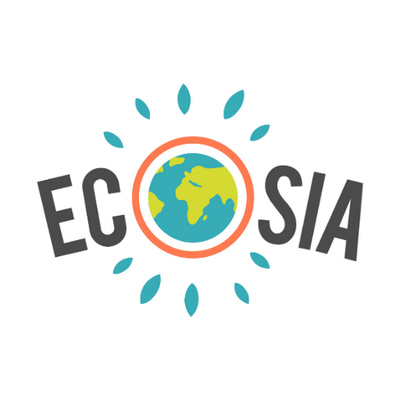 It's a search engine like Google but with a difference. Ecosia donates 80% or more of its advertising revenue on reforestation projects around the world. Basically, the more people that search via this search engine, the more money they donate to organisations that focus on planting trees around the world.  In light of the terrible forest fires in Australia at the start of this year, the search engine donated 100% of its profit from a day to planting new trees – from this day alone, they are funding the planting of 26,446 trees in the Byron Bay area. Ecosia is owned by Microsoft and releases monthly financial reports to show their donations as well as running costs. As well as wanting to be financially transparent, in 2018 they built their own solar plant now making Ecosia a CO2 negative organisation that makes double the solar power to give back.
"By planting trees and offsetting its energy use with renewables, each search with Ecosia actually removes 1 kg of CO2 from the air, which makes Ecosia a carbon-negative search engine. This means that if Ecosia were as big as Google, it could absorb 15% of all global CO2 emissions! That's enough to offset vehicle emissions worldwide." Now that's an eye-opening stat!
For an increasingly eco-conscious world, this kind of business could spearhead a new form of CSR as well as more caring consumerism (if there really can be such a thing).
Are any other smaller search engines going to be able to challenge Google's reign?
Duck, Duck, Go is another up and coming search engine with a USP. It's 'secure and anonymous', with less filtering and 'stalking' than Google. Privacy and data is an increasingly important factor for savvier internet surfers, and this search engine is serving that purpose. As of last month (January 2020) it has also successfully won a bid to become the default search engine on all European Android phones.  This is only going to increase its market share as more and more people take to using mobile devices.
How are people searching in 2020?
Let's not forget the power of Amazon, owning 47% of online sales, and 5% of all retail sales in the USA. SEO for Amazon is becoming a big thing. A9, a subsidiary business of Amazon, is dedicated to creating algorithms to better search experiences on Amazon, virtually creating a mini Google experience. The real edge is that Amazon is essentially a search engine dedicated to consumers ready to spend their money, but it's still an online store limited to tangible items of a certain size, conservatories are well off being an offering. But will this change in the future? We can see home improvements making a slow but steady introduction onto Amazon. But what if Amazon or Google could apply even part of the eco-conscious thinking of Ecosia to their business models? The impact could really change the future.
If you are looking for more advice on your marketing strategy, get in touch with us – call Purplex on 01934 808132 or email grow@purplexmarketing.com
This entry was posted in Digital Marketing, Marketing Strategy