Back
Major milestone as we reach 100 employees
This year, Purplex hit a major business milestone in reaching 100 employees for the first time. It's a very special landmark for any business in the UK, as only 20,000 firms (0.3%) of the UK's 5.5 million businesses ever reach 100 employees. The investment in people follows 20% year-on-year growth at Purplex.
Andrew Scott, founder and CEO, shares: "It's taken 19 years of hard work, but my vision has always been unshakeable – to build a world-class marketing, media, and tech company in North Somerset.
"This milestone signifies the strength of our team here at Purplex. We exist boldly as the leading full-service marketing agency in fenestration industry thanks to our specialist teams.
"I'm so proud of all our team members here at Purplex. Though hitting this milestone highlights just how far we've grown, our tight-knit community continues to inform everything we do. With this as our foundation, we're able to create work that we're passionate about time and time again."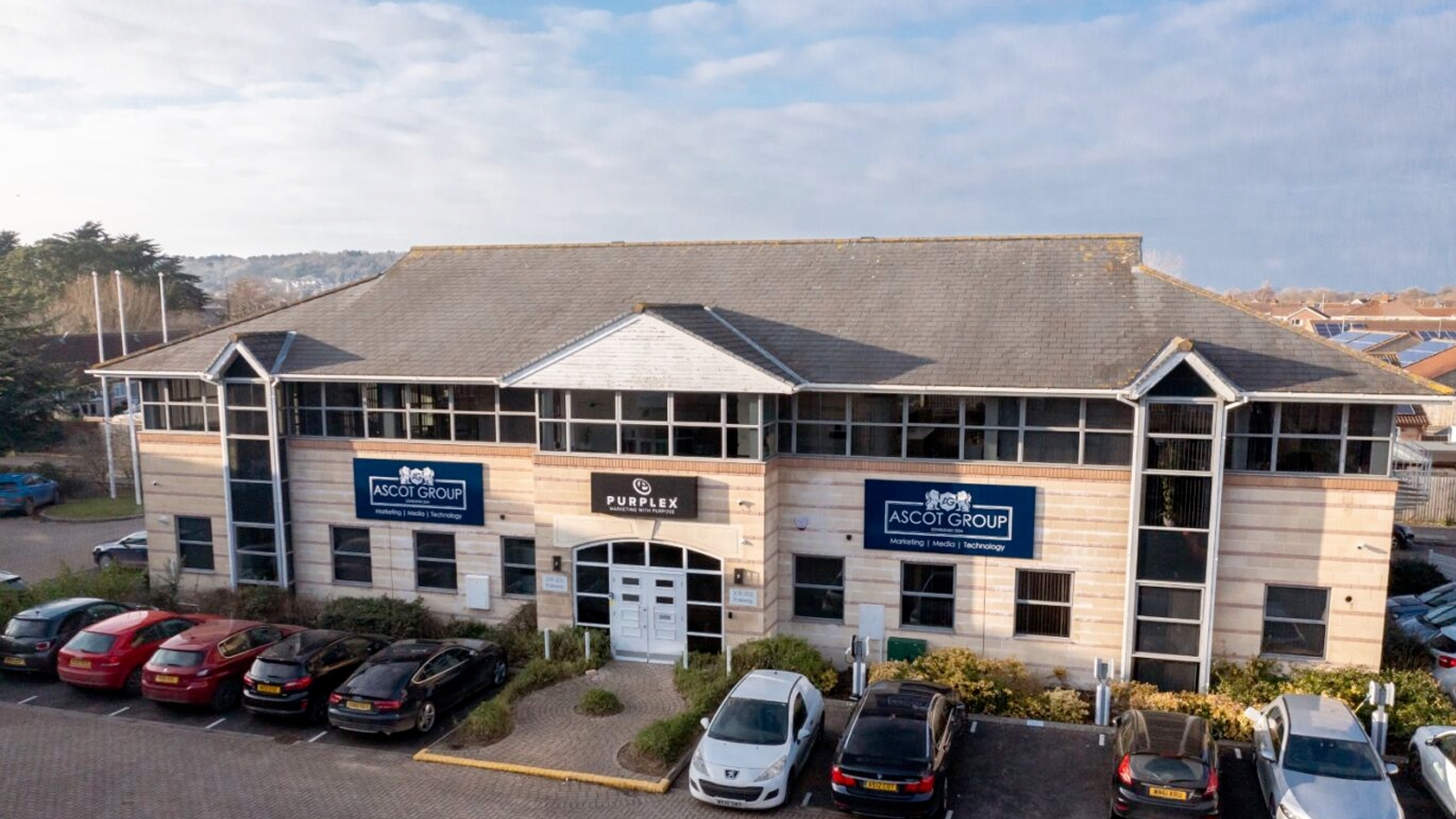 A FULL-SERVICE MARKETING AGENCY FOR THE GLAZING INDUSTRY
For almost two decades, we have been building brands and delivering strong marketing strategies which boost lead generation, improve reputation and increase brand awareness for our clients within the fenestration industry.
A full-service marketing agency with experts in PR, design and print, web design, video production and digital marketing including social media marketing, search engine optimisation (SEO) and pay-per-click-advertising ready to help your business reach its potential.
If you'd like to find out more about how we can help you to successfully market your fenestration company, get in touch today.
This entry was posted in News, Purplex News