Back
Construction industry elite storm Weston Pier for spectacular Summer Ball
Weston-Super-Mare's Grand Pier was closed to the public as some of the biggest names across the glazing and construction industry descended on the town to enjoy a spectacular evening at the Ascot Summer Ball.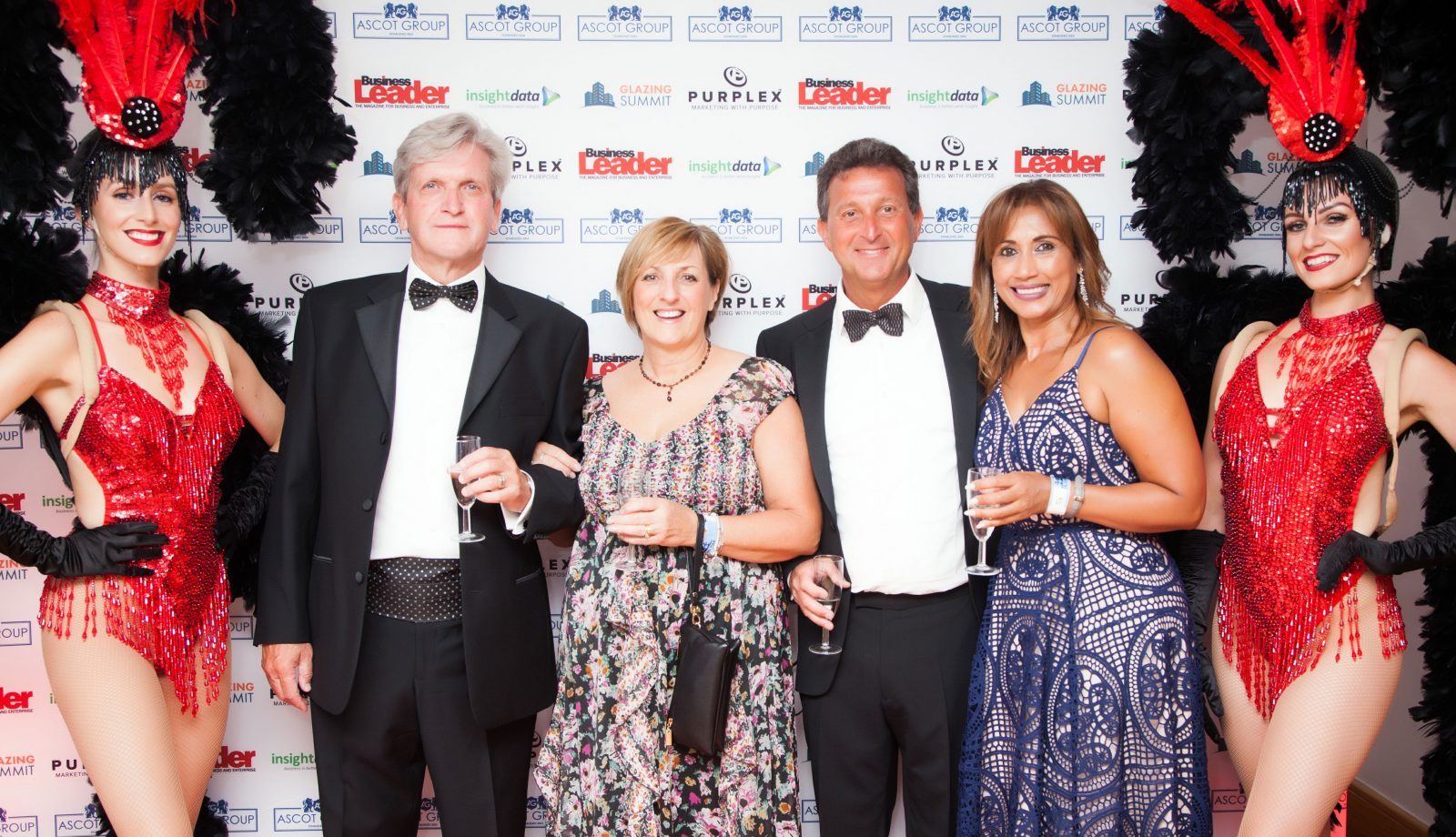 The prestigious, invitation-only event was hosted by two of the biggest names in the glazing and construction industry, Purplex Marketing and Insight Data, both part of the Ascot Group.
And it added a touch of Hollywood glamour to the popular seaside town as guests arrived on the red carpet in style dressed in tuxes and dresses.
Around 200 VIPs, high flyers, CEO's and Managers from some of the industry's biggest companies in the UK, such as Yale, Edgetech, Liniar, Almeda Facilities, Eco-Readymix, Fear Group and AluK, came together for an evening that included a champagne reception, gala dinner, live entertainment and a DJ.
Guests also had exclusive access to the Pier's thrilling indoor theme park, which included a full-size go-kart track, to really let their hair down for the evening.
The event was hailed a great success by those in attendance, and Andrew Scott, CEO of the Ascot Group, commented: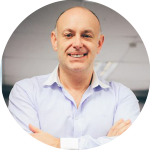 "We have had a fantastic year, from hosting The Glazing Summit to expanding as a group, and this event was the perfect way to celebrate and to say a big thank you to our hard-working team and our esteemed clients.
"It was an opportunity to enjoy a very special evening, network with influential people from the industry and have fun.
"I didn't think last year's event could be bettered, but we certainly managed it. Roll on next year, when we hope to host an even bigger and better Ascot Summer Ball!"
Purplex Marketing was founded in 2004 by Andrew Scott, who previously worked in a number of successful businesses in the building products and home improvement sectors. Since its establishment, Purplex has grown by at least 34% every year and now boasts a large clientele of customers located throughout the UK and Europe.
For more information, get in contact here or call 01934 808132.
This entry was posted in Events, Purplex News