Back
New Directors at Purplex Marketing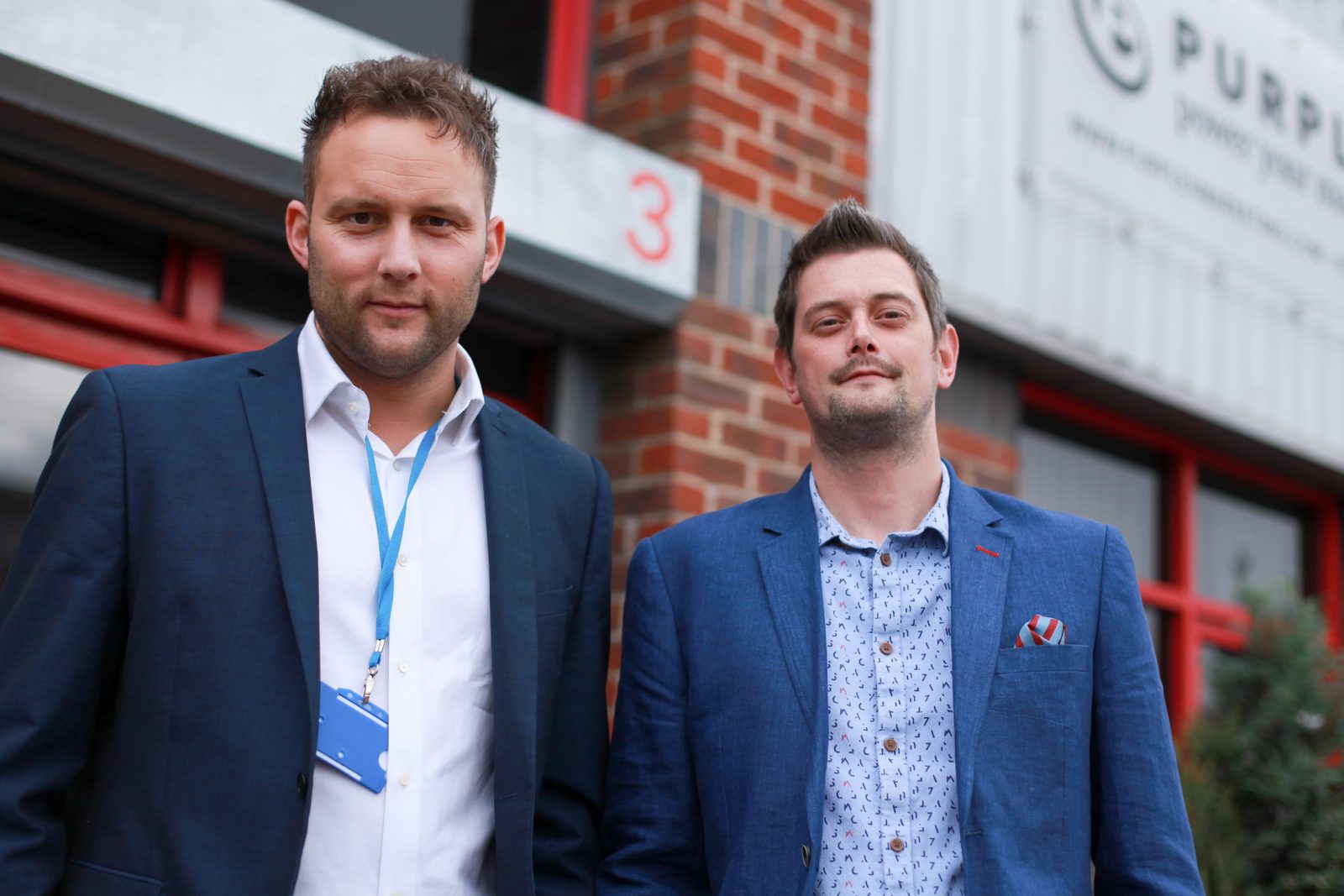 Following a period of sustained growth which has seen us reach 50 staff, Purplex are delighted to announce we have appointed two new directors.
Oli Ballard, who has been with Purplex for five years and is an experienced PR professional, becomes Account Director and is responsible for overseeing the strategic direction of key Purplex clients. Oli will lead a team of talented PR writers, graphic designers, online marketers and video producers to bring client campaigns to life and ensure a consistent marketing message across all channels.
Adi Day, who joined Purplex in 2013 with over 15 years' experience in building product and construction marketing, is now Director of Digital and responsible for overseeing all online marketing projects and implementing new digital technologies. Oli and Adi join Sam Cross on the Purplex board, who was appointed Account Director in 2014.
Andrew Scott, Managing Director of Purplex, commented: "Purplex is entering an exciting new phase in our evolution, and strengthening the board of directors lays the foundations for future growth. Oli and Adi are exceptionally talented in their respective fields and both have demonstrated incredible work ethic and commitment to drive the business forward. I am delighted to welcome Oli and Adi to the board of directors."
For more information, call Purplex on 01934 808132 or send us a message online.
This entry was posted in Purplex News