Back
Purplex cements growth plans with new HQ acquisition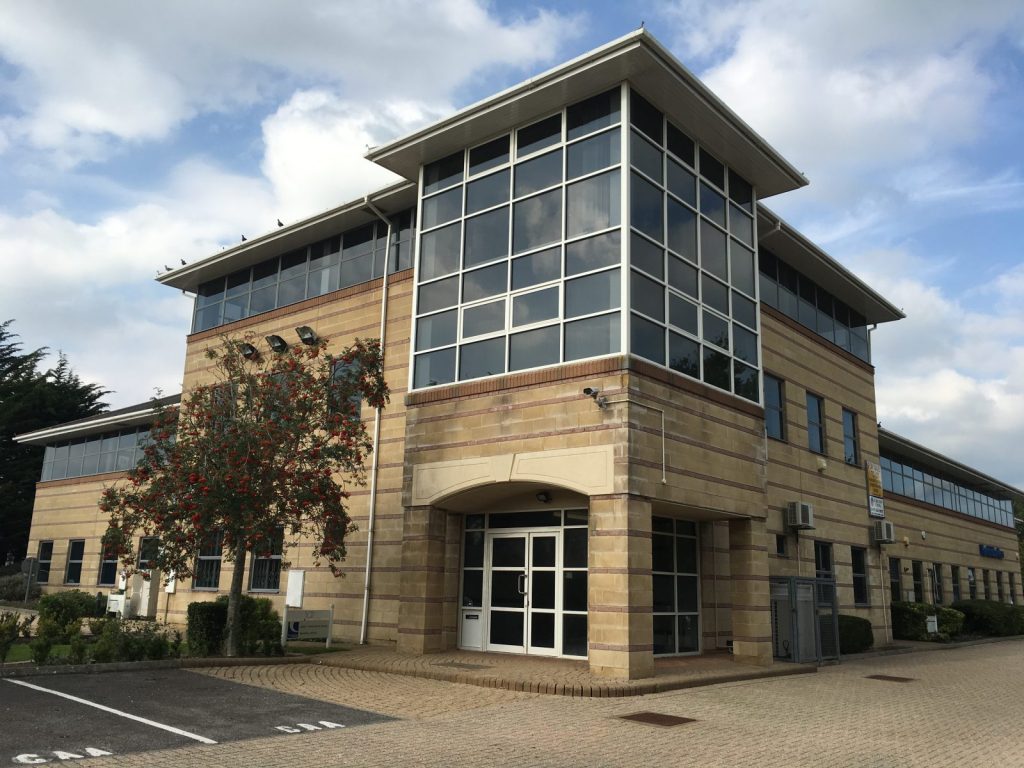 Purplex, the full-service marketing agency for the building products industry, has secured an additional 5,000 ft² office space after parent company, the Ascot Group, confirmed a £1million investment programme.
The new 3 storey HQ will add to the firms existing offices near Bristol and central London, giving the group almost 10,000 ft² of office space.
Managing Director Andrew Scott commented; "Purplex has always invested heavily in recruiting and developing talented people, but we needed more space and resources. The new offices will enable us to scale from 50 to 100+ people while adding fantastic new facilities."
The new HQ is located close to a motorway exit and adjacent to a mainline train station, with Bristol airport just 20 minutes away. It will be equipped with a film making and photography studio, training and conference facilities, and a new technology hub.
"The location means easier and faster commuting for our team while providing great transport links for our clients. We prefer face-to-face rather than business by email" added Andrew.
Purplex was formed in 2004 by Andrew Scott, who was previously marketing and sales director for a number of companies in the building products and home improvement industries.
The business provides expert strategic consultancy, PR, branding and digital marketing, as well as photography and video production, with clients ranging from small home improvement firms to global building product manufacturers.
This entry was posted in Purplex News