Back
New 'Inspiring' website launched thanks to Purplex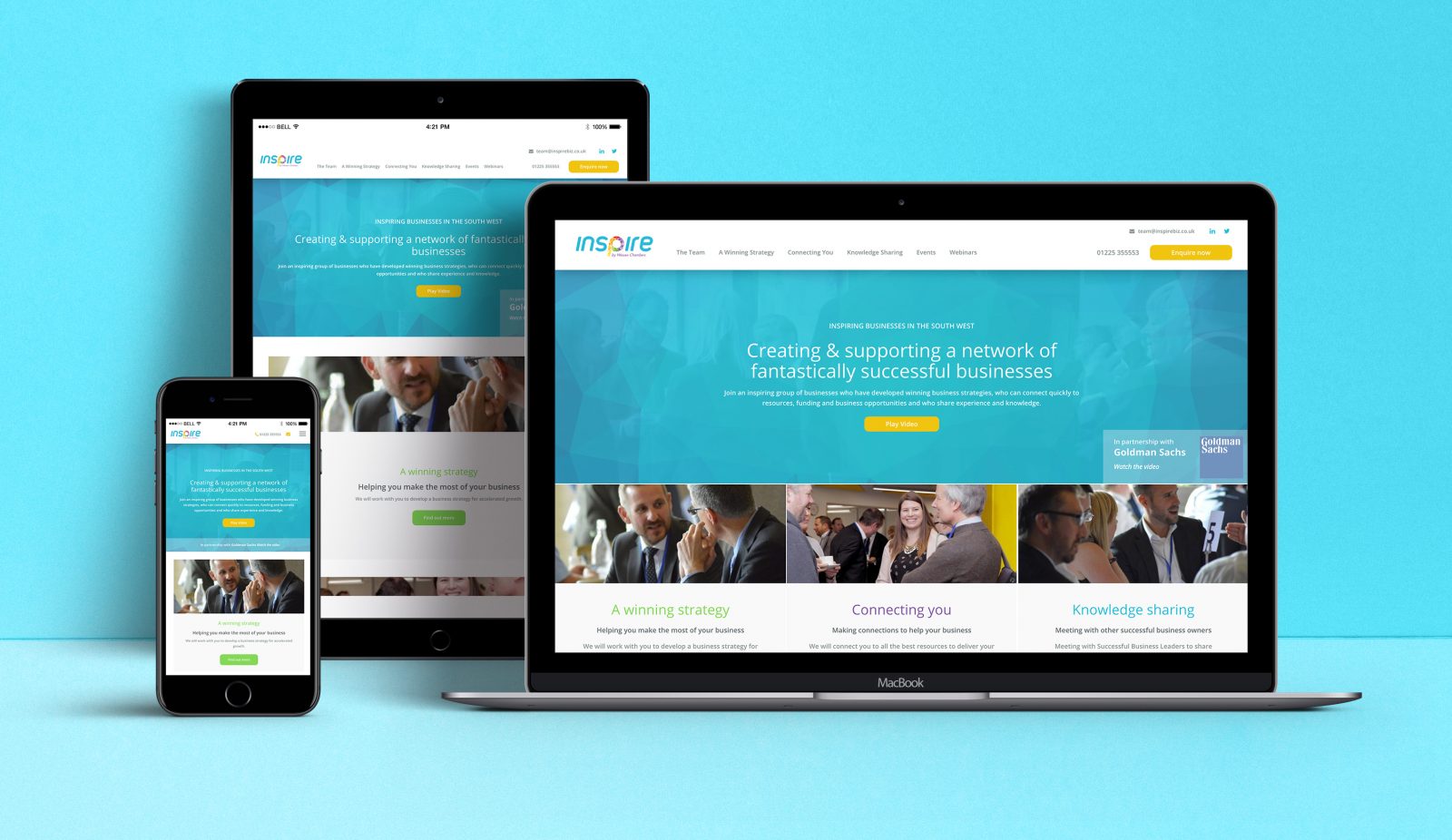 A company passionate about helping businesses in the South West grow has launched a brand-new website thanks to Purplex, the leading full-service marketing agency.
Inspire, part of Wessex Chamber of Commerce, wanted a modern, simple website that was easy to maintain, and turned to strategic partner Purplex for help.
The result is www.inspirebiz.co.uk and it provides the perfect platform for Inspire to get their message across.
Inspire are made up of a team of 10 people who are dedicated to helping people achieve a successful business by helping develop a business strategy, making the right connections to help a business grow and knowledge sharing from other successful business owners.
The company also hosts regular strategy days for clients and is also responsible for delivering the Goldman Sachs 10K Small Business Programme to the South West.
Chief executive Rob perks commented: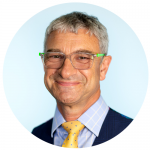 "We thought the timing was right for us to launch our brand-new website to showcase the support we can offer businesses.

We have worked very closely with our strategic partners Purplex Marketing on it and we are absolutely thrilled with the result. The new website is simple and easy to use, easy to navigate and provides a great resource for both existing and potential clients to see."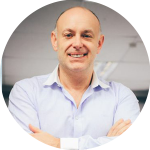 In their role as a strategic partner, Purplex will be advising businesses about how strategic, full-service marketing can help business grow from an SME to a thriving, global company, and Purplex Managing Director Andrew Scott said:
"We are thrilled to be partnering with Inspire, and we are sure that the new website will help garner even more interest in their vital business support network."
For more information on Inspire, visit www.inspirebiz.co.uk or telephone 01225 355553.
Purplex Marketing was founded in 2004 by Andrew Scott and since its establishment, Purplex has grown by at least 34% every year and now boasts a large clientele of customers located throughout the UK and Europe. For more information, call 01934 808132.
This entry was posted in Web Development