Back
Plan-it Windows expands at rapid rate with support from Purplex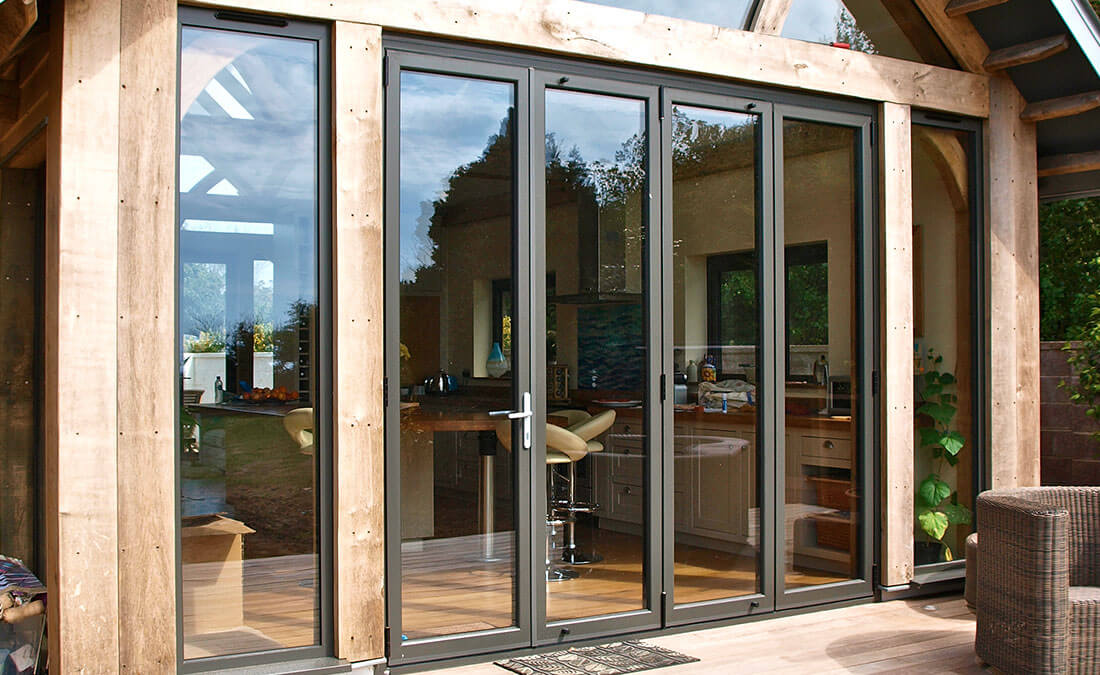 One of North West England's most highly-rated window, door and conservatory suppliers has been expanding at a rapid rate with the help of Purplex.
Since joining up with the leading full-service marketing agency, Plan-it Windows have opened a new showroom, celebrated a record sales month, invested in more company vans to support the increased workload, and tapped into new market locations – all in the space of five months.
Gary Pennington of Plan-it Windows is absolutely delighted with the results since appointing Purplex to come up with a winning digital strategy for them.
"We couldn't be happier with the work Purplex have done for us. We had a record sales month in September, and from July-September we hit the same volume of sales compared to the whole of last year – it's quite staggering really.

"We have also recently opened a new showroom on a busy main road in Bolton and have made an investment to extend our fleet of vans to be able to keep up with increased demand.

"Since joining with Purplex we have also been able to tap into new market locations, such as Ramsbottom, so we are absolutely delighted with how the company is moving forward. Purplex have really delivered for us."
With more than 20 years' experience in the industry, the residential glazing and roofline specialists have made their name as the 'go-to' company for economical yet high quality home improvement products across Bolton and Greater Manchester.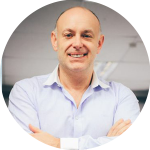 As well as a digital strategy, Purplex also created a new website for Plan-it Windows, and Andrew Scott, Managing Director at Purplex, commented:
"Our senior account managers have worked closely with Plan-it Windows to develop a successful strategy to meet their business goals, and we are thrilled to hear they are benefitting from the work that we do here at Purplex, and are on course for a wonderful 2018 as a result."
Purplex Marketing was founded in 2004 by Andrew Scott, who previously worked in a number of successful businesses in the building products and home improvement sectors. Since its establishment, Purplex has grown by at least 34% every year and now boasts a large clientele of customers located throughout the UK and Europe.
For more information, call 01934 808132 or get in contact below.
This entry was posted in Web Development