Back
Seal-Lite turn to Purplex for new website once again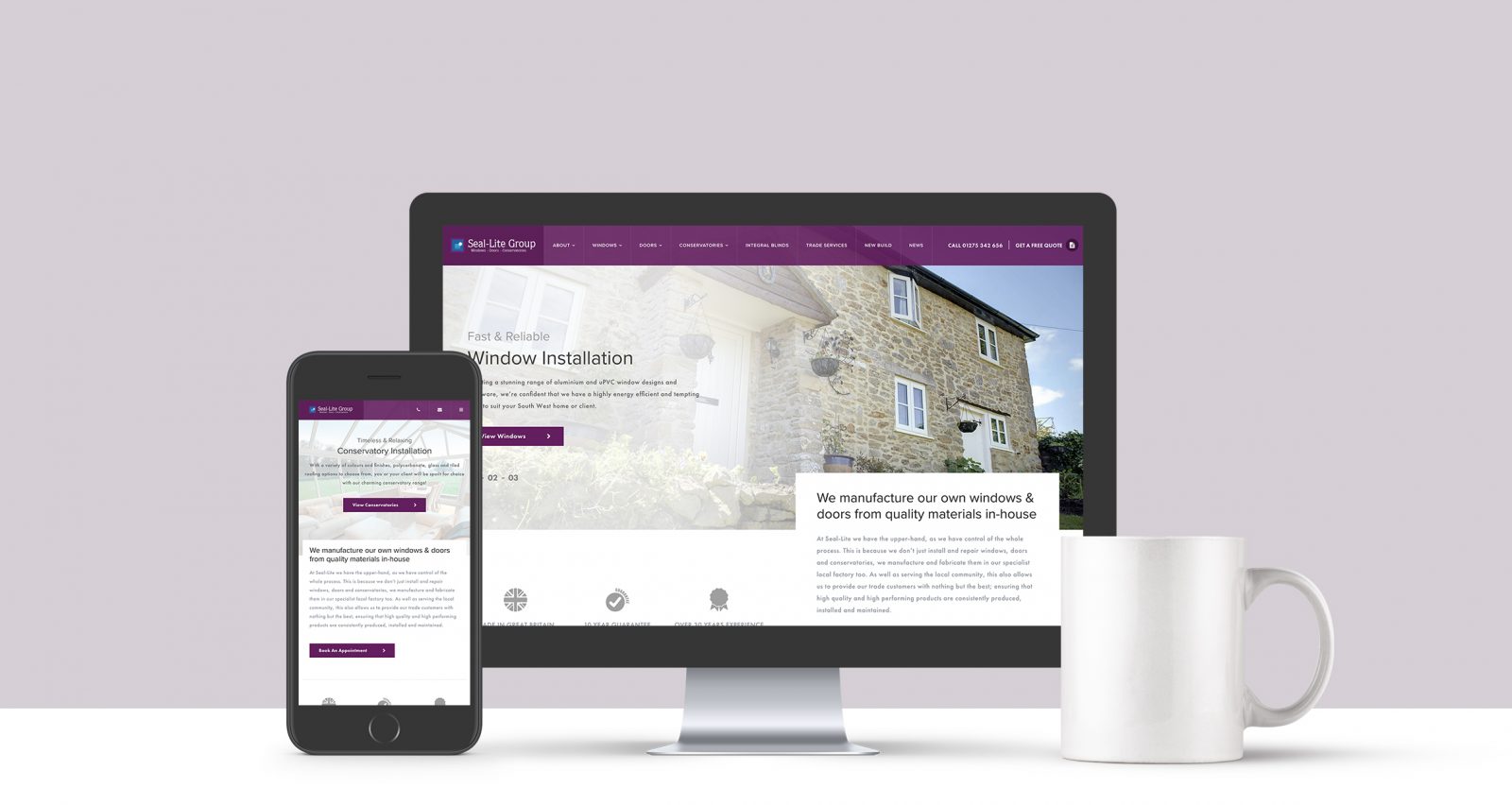 Purplex has produced a new high-quality bespoke website for Seal-Lite – seven years after building the first one for them.
It was a case of the seven-year itch for Seal-Lite, one of the leading fabricators and installers in the North Somerset and Bristol area, when they decided it was high time to update their website.
Having appointed Purplex back in 2011 to build their previous website, they had been so impressed with the service received that it made perfect sense to call the leading full-service marketing agency again.
And they are glad they did.
Chris Shearn, Managing Director of Seal-Lite, said:
"Our website had served us very well for the last seven years, but we thought it was time for an update. Purplex did a great job on our last one so it made perfect sense to use them again.

"They know our products, but more importantly they know the industry too, so they know what works and what doesn't. They have come up trumps again for us."
The new website, www.seal-lite.co.uk, features a huge amount of information about Seal-Lite's range of products, which include windows, doors, conservatories and integral blinds, as well as all company news and information, including how they will recycle your old windows and doors on-site free of charge.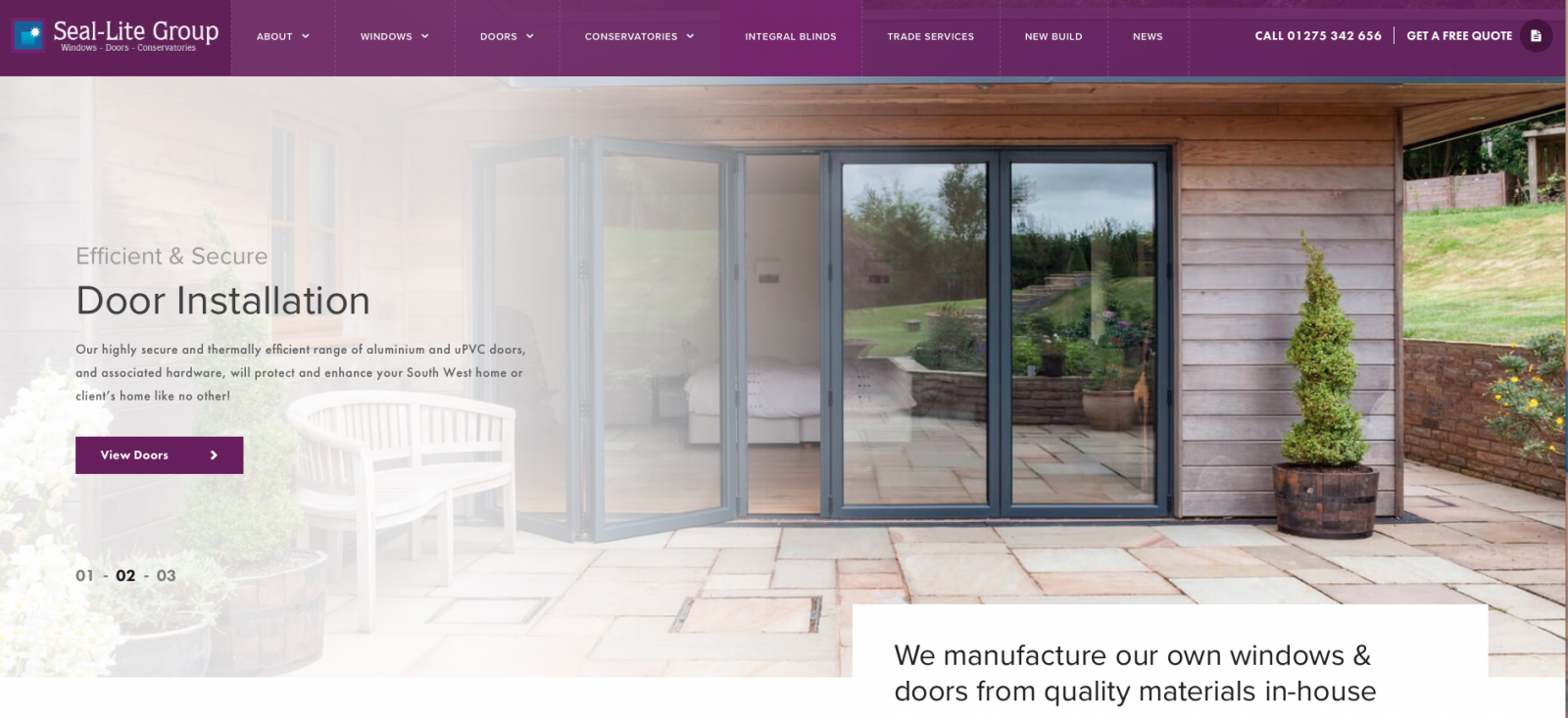 Chris added:
"We wanted to make sure that when customers visit our website they have a pleasant experience while being able to find out everything they need to know about our products and service.

"It's important to our business that we have a website that demonstrates the professional service and products we offer, and Purplex have delivered."
Adi Day, Purplex's Digital Director, commented:
"Having built Seal-Lite's previous website seven years ago, and provided ongoing hosting during that period, we were perfectly placed to produce their new one.

"Website technology is always improving and developing, while businesses constantly evolve too, and it's important that a website reflects this."

Purplex Marketing was founded in 2004 by Andrew Scott, who previously worked in a number of successful businesses in the building products and home improvement sectors. Since its establishment, Purplex has grown by at least 34% every year and now boasts a large clientele of customers located throughout the UK and Europe.
For more information, call 01934 808132 or get in contact below.
This entry was posted in Web Development