Back
Prestigious architectural glazing specialist appoints Purplex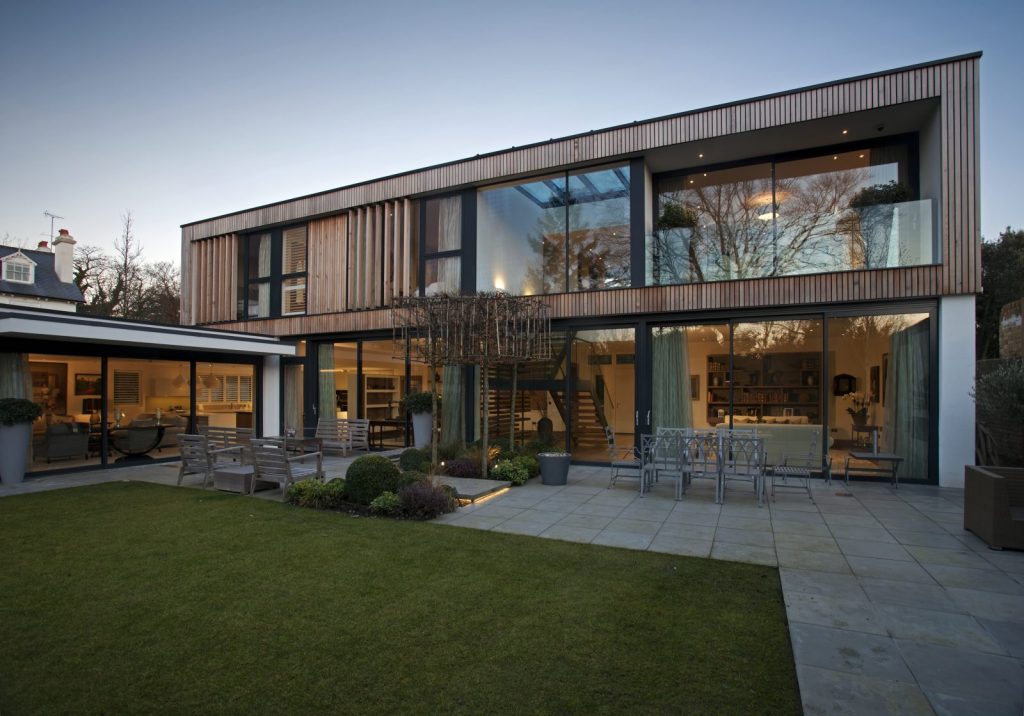 Architectural glazing specialist, DWL Windows, Doors and Conservatories, have entered a strategic partnership with full-service marketing agency for the construction industry, Purplex, to scale up operations in the self-build and commercial sectors.
DWL specialise in high-end projects, designing, manufacturing and installing modern glazing solutions for residential and commercial properties. They supply a wide range of products, including minimally-framed glazing such as structural glass assemblies and slim-profile contemporary windows and doors.
"The bespoke growth strategy proposed by Purplex ticked every single box on our wish list," said DWL managing director, Dan Smith. "We weren't just looking for a marketing agency, but an experienced partner who 'gets' our business and target markets. Purplex showed us a comprehensive plan of action, and how their in-house capabilities can turn it into reality. Rather than services, we talked about results, and that's what did it for us," added Dan.
Operating from their Kent-based facility,DWL mainly cover the South East, but have a large portfolio of national projects.
Valentina Warren, Purplex account manager, commented: "We've employed both B2B and B2C specialist Public Relations, as well as strategic digital marketing and highly-targeted direct mail to engage with the discerning self-builder, and the architect & specifier. DWL have an amazing reputation for complex and technically challenging projects involving huge amounts of contemporary 'grand designs' type of glazing, and we are delighted to work with them on increasing their dominion at the top-end of the market.
"Our creative resources and expertise in videography and architectural photography were a major factor in DWL appointing Purplex. There are very few agencies who offer these specialist marketing disciplines in-house, and even fewer who focus exclusively in the construction and home improvement sectors," concluded Valentina.
This entry was posted in Purplex News