Back
Purplex announce specialist seminar line-up for 2022 FIT Show
Leading full-service marketing agency, Purplex, has announced the seminar line-up for this year's FIT Show.
Located on stand D61, Purplex will be delivering a range of specialist marketing sessions exclusively designed for all visitors.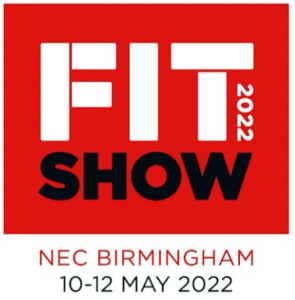 Experts from the team will present three jam-packed seminars to provide the inside scoop on the latest marketing thinking, strategies and tools to successfully build a business, generate leads, improve brand awareness and create real business growth.
Andrew Scott, CEO of Purplex, said: "After such an unprecedented two years, we want to share valuable advice with businesses on how to navigate this changing landscape, as the market steadies.
"So, we have designed these three seminars to provide fabricators, installers and the wider fenestration market with all they need to know about how the right marketing tools and strategy can help to make such a real difference to any business."
Account Director at Purplex, Sam Cross, will be kick-starting the seminars each day by discussing how to successfully build trust and credibility in a business through the power of PR.
With customers being bombarded with more marketing messages than ever before, Sam will outline the strategies used by the industry's biggest names to catapult their brand and reputation.
The focus will then shift to digital marketing, as Laura Trowbridge, Head of SEO, and Adi Day, Digital Director will highlight how installers can use just seven powerful digital tools to generate an incredible boost in lead generation. When done correctly, the impact a website, search engine optimisation, pay per click and social media can have on business growth is immense, as Laura and Adi will explain.
Andrew Scott will then conclude the Purplex seminars by explaining the fundamental principles and strategies of building a sustainable, high growth, profitable company – and why some companies never achieve it.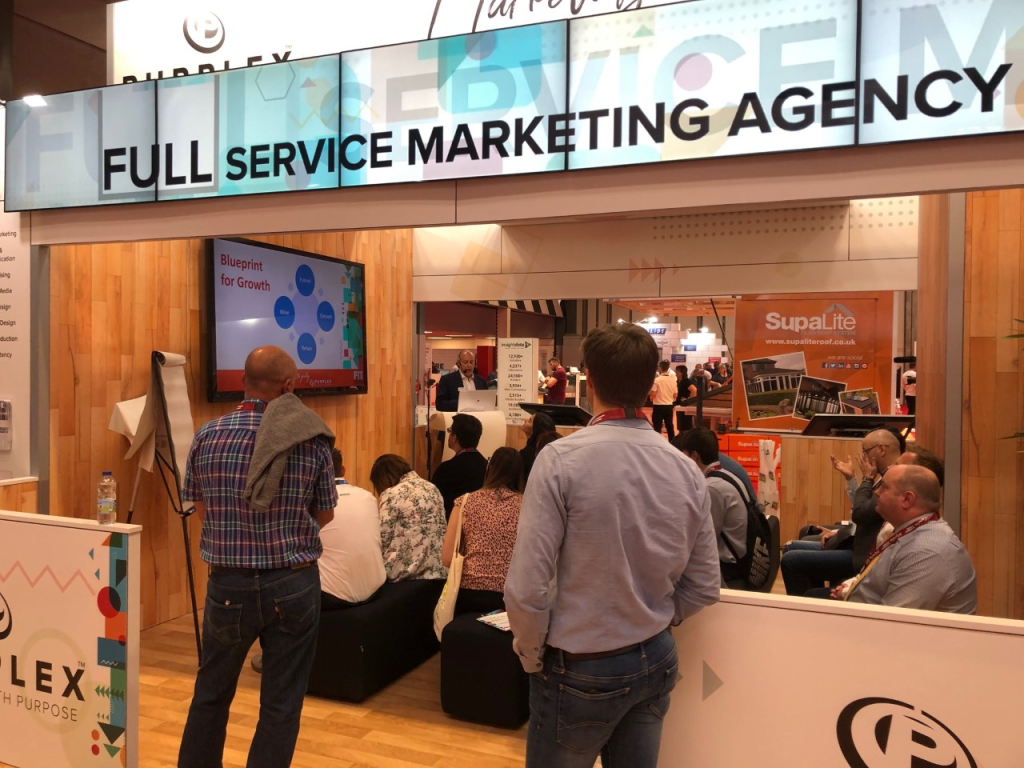 "Following several years of excessive demand, the industry will be turning their attention back towards business-building," Andrew adds.
"Growth strategy is a high priority for many in the sector right now so our seminars focus closely on what companies can do to guarantee leads and improve customer loyalty.
"The FIT Show creates the perfect opportunity for us to share our expertise and insight with companies so they can grow and succeed, despite the current challenges they face.
"I'd like to encourage as many people as possible to come along to join the seminars and meet our fantastic Purplex team."
Purplex Seminars 10th – 12th May:
11:45: How to build trust and credibility in your business through PR

The strategies used by the industry's biggest names to catapult their brand and reputation

Sam Cross, Account Director at Purplex Marketing

12:30: The 7 marketing weapons to flood your business with sales leads

How installers can use these powerful 7 tools to generate more retail leads than ever

Adi Day, Digital Director and Laura Trowbridge, Head of SEO and Content at Purplex Marketing
14:00: The business growth playbook – how to build sustainable growth

Andrew Scott wrote the book on business growth – and he shares his strategies at the Fit Show

Andrew Scott, CEO and founder of Purplex Marketing
Join us on stand D61
Purplex Marketing can be located at stand D61 during the three-day FIT Show. All visitors are more than welcome to drop into any of the seminar sessions and meet the team to learn more about the leading full-service marketing agency.
Book a FREE Marketing Consultation at FIT Show
For more information or to book in a free marketing consultation with our team at the event, visit www.purplexmarketing.com/fit-show-2022 or call 01934 808132.
This entry was posted in Events, Purplex News