Back
Purplex Marketing at the FIT Show – what to expect
We will once again be taking representatives from our leading full-service marketing agency to the FIT Show, which makes a return this May. Running from Tuesday 10th May to Thursday 12th May, the FIT Show presents an incredible opportunity to personally experience the most recent products and trends relating to the glazing and home improvement industry.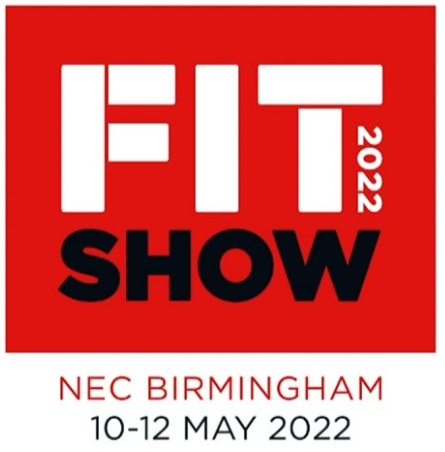 Representatives from a myriad of companies, including suppliers and manufacturers, will be on hand to speak about the latest systems and services available within the trade.
Fit Show Seminar Line-up 2022 – Stand D61
11:00: The Window Industry Report – how did the industry survive Covid?
Insight Data presents an in-depth analysis of the window, door, and conservatory industry.
Alex Tremlett, Operations Manager, Insight Data
11:00 11th and 12th May
11:45: How to build trust and credibility in your business through PR
The strategies used by the industry's biggest names to catapult their brand and reputation.
Sam Cross, PR Director, Purplex
11:45 10th – 12th May
12:30: The 7 marketing weapons to flood your business with sales leads
How installers can use these 7 powerful tools to generate more retail leads than ever.
Adi Day, Digital Director / Laura Trowbridge, Head of SEO, Purplex
12:30 10th – 12th May
14:00: The Business Growth Playbook – how to build sustainable growth
Andrew Scott wrote the book on business growth – and he shares his strategies at the Fit Show.
Andrew Scott, CEO, Insight Data and Purplex
14:00 10th – 12th May
14:45: Grow Trade and Commercial sales with the power of Insight
Discover how the Insight database can help you win more customers, faster, and at a lower cost.
Kirsty Winter, Head of Partnerships, Insight Data
14:45 10th – 12th May
15:30: The next conservatory revolution – visualisation and augmented reality 
ARC reveals how new 3D and augmented reality technology will drive conservatory growth.
Andy Clear, Co-Founder & COO, Augmented Reality Creations
15:30 11th and 12th May
Why you need to visit Purplex at the FIT Show
Our specialist team will be on hand to discuss all aspects of business growth and marketing strategy, as well as deliver expert advice to help companies get more from their marketing. You can even expect a number of special guest appearances from our partners.
Our stand will also feature an enclosed seminar space that will include a series of specialist, quick-fire sessions each day. We will also be on hand to discuss the latest digital solutions for the industry and the newest trends in PR, social media and SEO.
Joining us at the event will be award-winning specialist data supplier Insight Data. They will join our inspiring and immersive stand to showcase the latest marketing thinking, strategies and tools on offer. This will provide an important and valuable space for business owners and marketing professionals. The sort of insight available will help companies build their brand, generate leads and create genuine growth.
Expert insight from our MD Andrew Scott
There will also be some highly anticipated daily talk slots from our founder and Managing Director Andrew Scott. Now advising some of the biggest names in the industry, Andrew will provide some invaluable insight for those always looking to keep a step ahead.
Andrew said: "After an unprecedented two years, businesses will be facing more challenges as the market steadies. The purpose of our stand is to provide fabricators, installers, and the wider fenestration market with valuable advice on how to navigate the changing landscape and create real growth.
"We're advising businesses to focus on their brand and reputation, and align sales, operations and marketing under one clear strategy – and we are looking forward to sharing our thoughts on how best to apply this."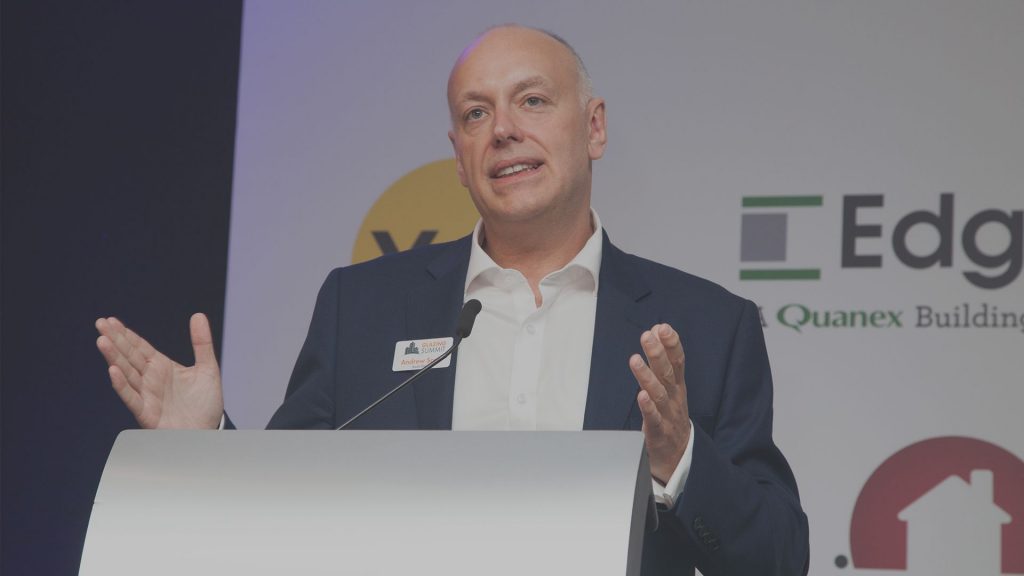 Find us at stand D61 at the FIT Show
The joint Purplex and Insight Data stand will be located at stand D61, with visitors welcome to drop into any seminar session. You will be able to find us to discuss any particular topics or to glean further enlightenment on our specialist marketing expertise.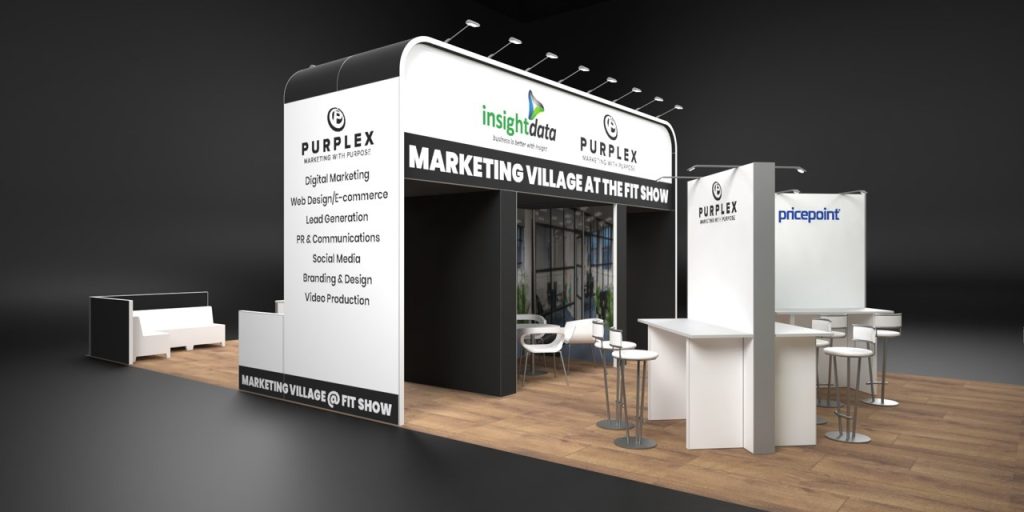 Glazing Summit Launch Party
On 18th October the industry will come together for the annual Glazing Summit conference at Edgbaston Stadium, and organisers Insight Data and Purplex Marketing are hosting a VIP cocktail party at the FIT Show. Visit us on stand D61 on Wednesday 11th May from 5pm to try our exclusive cocktails and mix with Glazing Summit VIPs, speakers, sponsors and guests.
Taking place from 5pm until late, it should be a great evening – and we would love to see you there.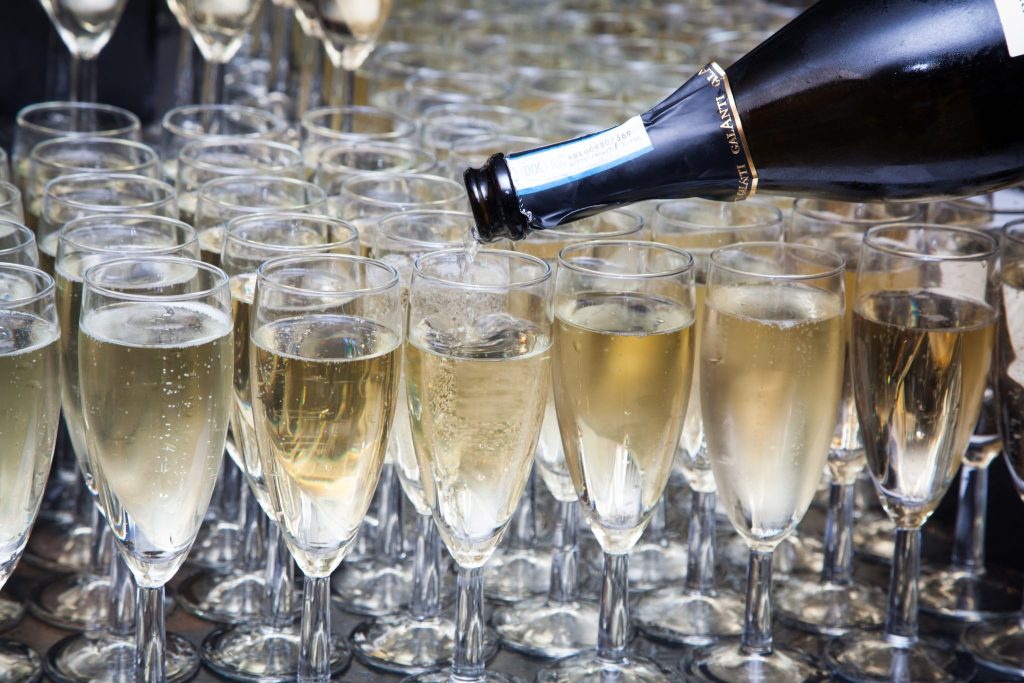 Get your digital marketing on the right track with Purplex
Our full-service agency will fulfil all of your digital marketing needs. With our variety of expertise, we can take your online presence to the next level. Book a FREE Marketing Consultation with one of our experts now to avoid the wait on the day. If you are unable to meet us at the FIT Show, then contact us today to find out more about how we can power up your online efforts.
This entry was posted in Events, Purplex News