Back
Purplex attends Listers Central Customer Conference
Earlier this month, Purplex attended the Listers Central Customer Conference held at their headquarters in Stoke-on-Trent. The event welcomed Listers' customers from across the UK to recap on a momentous 12 months for the business and unveil a number of exciting, new product lines.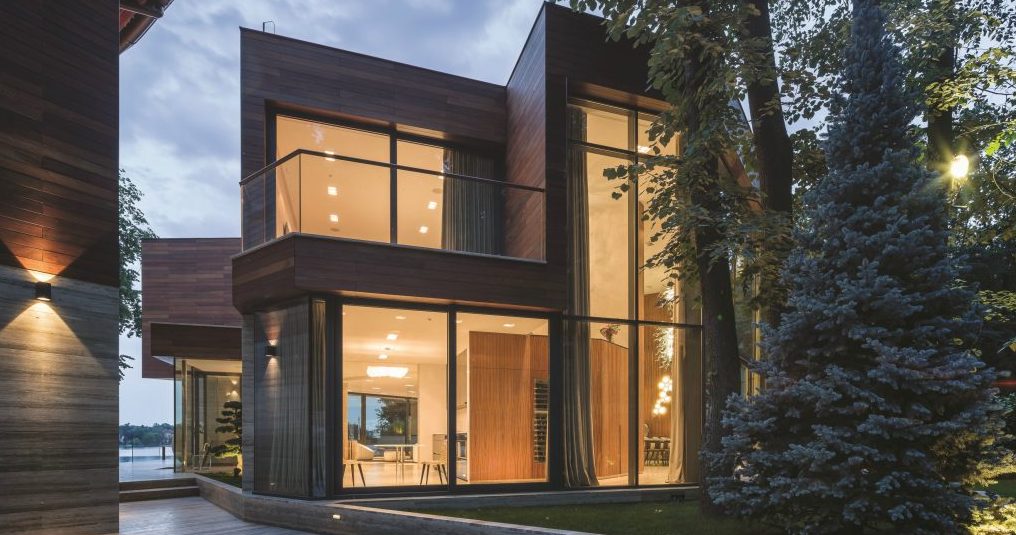 At the event, Listers Central showcased Räum, their brand-new, high-end aluminium range designed to help customers capitalise on opportunities at the premium end of the market. The collection includes luxury windows, doors, bifolds, patio doors and even sectional garage doors.
The team also showcased their new and improved showroom, along with their high-impact marketing support package and Easy Connect, their brand-new online ordering and quotation system. The event also featured seminars on self-employed/sole trader status in-light of current legal cases in the headlines.
Adi Day, Digital Director at Purplex was on-hand to provide a marketing masterclass highlighting to customers the importance of online reviews and a fully mobile-optimised website. Adi also spoke about GDPR, the wide-spanning data regulation and its implications on the industry.
Adi comments: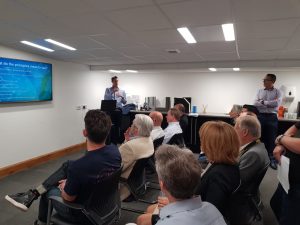 "It was fantastic to meet with Listers customers from across the country and speak about the important role marketing plays in growing a business. Not only are online reviews proving to be a deciding factor for consumers, businesses with poor websites are now falling down Google's rankings, losing places to both local and national competition.
"Add GDPR into the equation and it creates a challenging situation for installers at every level. We work with installation companies across the country providing a full range of services including lead generation, website development and management to help them stand out from the crowd and ultimately win new business."
To see how Purplex can help grow your business get in touch today. Purplex employs over 60 full-time marketing specialists across PR and content, SEO and PPC, creative design, web development, social media and advertising.
For more information call Purplex on 01934 808132 or or visit www.purplexmarketing.com
This entry was posted in Events, Purplex News