Back
Purplex glams up for the Ascot Summer Ball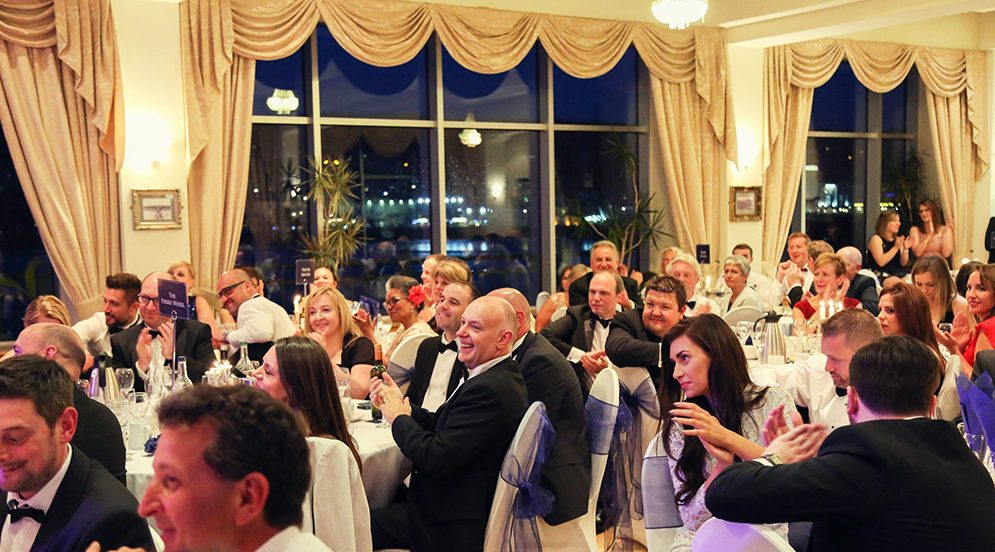 After the success of last year, the Purplex Team are looking forward to this year's annual Ascot Summer Ball on the Grand Pier in Weston super Mare!
With just two weeks to go, planning is still underway, and we've got a lot in store for our team and clients. We have CEO's and managers attending from some of the biggest companies in the UK Glass and Construction industry. This year has been amazing and all of us definitely have a lot to celebrate; with the huge success of the Glazing Summit to the introduction of over 25 full time staff. This year has seen a whirlwind of new clients and success across the business.
This year's theme is Hollywood Glamour so, get your tuxedos and dresses at the ready to walk out on to the red carpet! There's going to be a crazy hour on the amusements before a sit-down fine dining experience, followed by local entertainment, a live band and a DJ for the duration of the evening.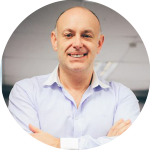 CEO of The Ascot Group, Andrew Scott commented:
"We are proud to bring together our hard-working team and esteemed clients to what promises to be an exciting evening of fine dining and entertainment.This is a £4 billion industry and we wanted an event that brought together the real business leaders, those shaping the industry now and in the future. It is an unparalleled opportunity to network with like-minded entrepreneurs and an exclusive club of highly influential people."
For more information call + 44 (0) 1934 808132 or visit www.purplexmarketing.com
This entry was posted in Purplex News