Back
Purplex awarded prestigious architectural project
Global supplier of aluminium building systems, Hueck, has awarded a prestigious photography contract to Purplex, the full service marketing agency. The work involved a string of architectural projects across London.
This is a first for the marketing agency, and marks its expansion in highly specialised photography/videography services. Leon Friend, Hueck commercial director, commented: "Our HQ in Germany requested high-quality imagery of our London portfolio, and we appointed Purplex to take a set of photographs within specific brand guidelines. The work was delivered on time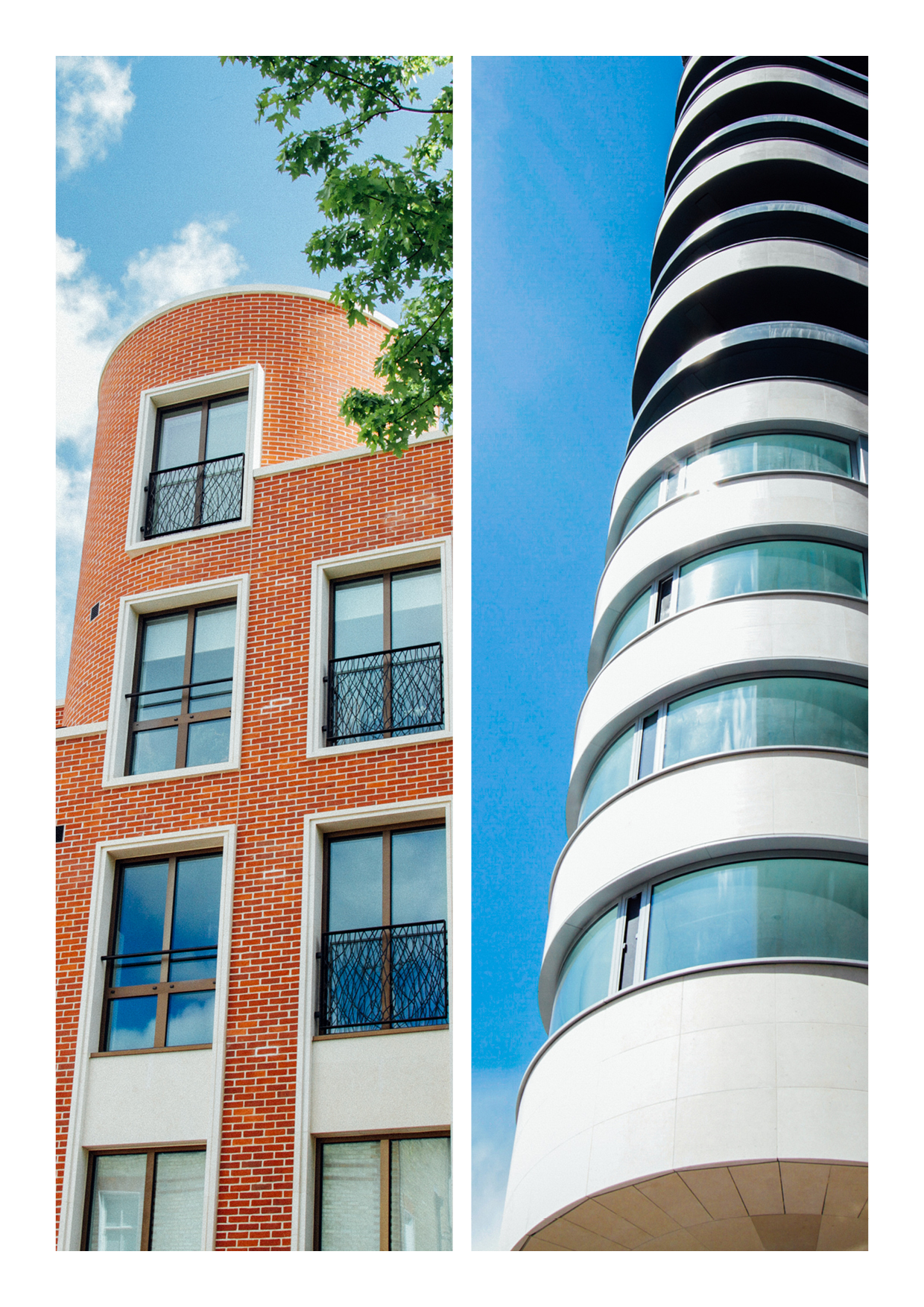 and on budget, and we're delighted with the results."
The project followed significant investment by Purplex in a new state-of-the-art studio with full photography and video production facilities, and strengthens the agency's position as a leading full-service marketing agency.
Sam Cross, Purplex account director, said: "Architectural photography is one of the most technical variations of photography, and requires skill and preparation, as well as high-quality equipment. As an agency specialising in the build environment we need to provide clients with exceptional creative work, so investing in our own photography and videography studio ensures we can offer an even better service."
With offices in London and Bristol, Purplex employs over 40 staff and provides an array of marketing services including PR and social media, creative work, web and digital marketing, and video production.
This entry was posted in Purplex News