Back
Purplex clients see 89% YOY increase in vetted leads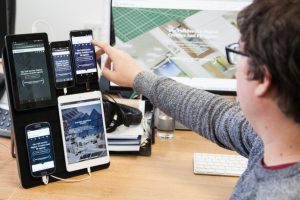 Leading full-service marketing agency Purplex had a record month in January for vetted leads for its clients.
Clients have seen an 89% YOY increase in vetted leads, which is an 11% increase on its previous record month last June, and this helped clients achieve a whopping 197% of their overall targets.
Purplex measures vetted completed contact forms on client's websites and analyses results daily before reporting back to them on genuine leads.
Adi Day, Purplex's Digital Director, said: "Where some marketing agencies will report on goal competitions, such as brochure downloads to page visits, we focus on genuine vetted leads.
"Our consultative approach working with clients marketing channels combined with our in-depth industry knowledge from managing almost 170 clients in the industry means we can generate the best results."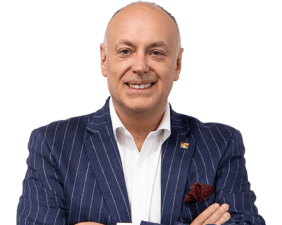 Purplex MD Andrew Scott commented: "What a month we've had for our clients, and with the last two weeks of January being the busiest for leads there's no sign of a slowdown.
"These leads will turn into millions of pounds in new business in the coming days and weeks giving our customers a massive advantage over their competitors.
"While the market is buoyant, companies still need to be in a position to capitalise and now is clearly not the time to turn off the marketing tap."
Purplex Marketing was founded in 2004 by Andrew Scott, one of Britain's leading marketing experts. Andrew has acquired, built, and sold several successful businesses in the industry, including manufacturers, distributors, and retail businesses. Since its establishment, Purplex has grown by at least 34% every year and now boasts a large clientele of customers located throughout the UK and Europe.
This entry was posted in Digital Marketing, Lead Generation, Purplex News, Web Development