Back
Purplex confirm sponsorship of major Business Awards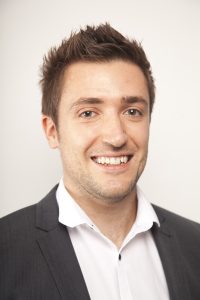 Purplex Marketing, one of the South West's leading marketing and PR agencies, has announced major sponsorship of the prestigious North Somerset Business Awards.
The agency has sponsored Marketing Campaign of the Year and will present the award on stage alongside Sir Ranulph Fiennes, the world's greatest living explorer. The event is held at the luxury Hilton DoubleTree Cadbury House Hotel and includes champagne reception and spectacular gala dinner.
Sam Cross, Senior Account Manager for Purplex said; "These awards are the highlight of the business calendar in the South West and we are delighted to be involved. Everyone is talking about the awards and it's great to support an event that showcases real business success."
Established in 2004 Purplex is the region's largest marketing agency and specialises in brand strategy, PR and digital marketing. The firm employ 30 people and have clients in the South West, across the UK and Europe.
The North Somerset Business Awards are hosted by Business Leader Magazine, the leading business publication in the South West.
For more information about the awards visit North Somerset Awards.
This entry was posted in Purplex News