Back
94% year on year increase in Facebook leads for Purplex clients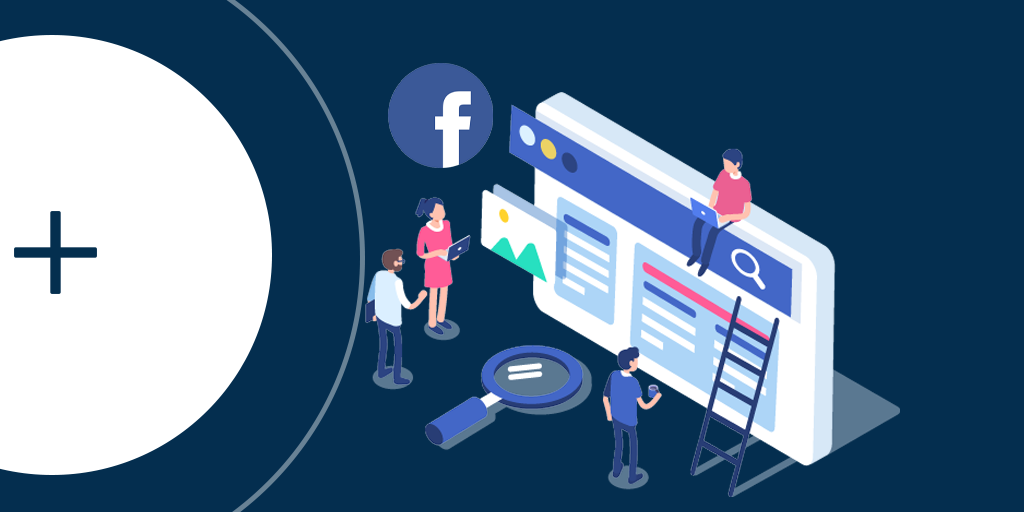 Home improvement companies should not underestimate the importance of Facebook advertising in 2020. Here at Purplex we run Facebook advertising campaigns for home improvement companies across the UK and Ireland.
The results we achieved for our clients in January this year have hit record levels at highly effective costs per lead. Our clients saw a 94% year on year increase in leads based on like for like budgets.
Why is Facebook so important for lead generation?
Be where your customer are – the average time spent on social media apps has risen by 45% since 2012. By promoting your business on social media, you can be where your customers are.
Facebook users are getting older with more disposable income – Over 55s are the second-biggest demographic on Facebook. This trend towards an older generation using Facebook plays into the hands of home improvement companies – enabling them to target those people who are likely to be homeowners with a decent amount of disposable income.
Brand awareness – Reach thousands of people in your local area for minimal spend.
Highly targeted – Facebook advertising allows you to promote your business locally to targeted demographics.
Cost effective – Facebook has reported on economies of scale in 2019 with the average price of an ad decreasing by 6% while the overall impression rate increasing by 37% – a win-win for advertisers all round!
Retargeting solutions – Using Facebook Pixel it's possible to target visitors to your website with adverts on Facebook. This form of remarketing is effective in improving lead generation and sales conversions.
If you are looking to generate more leads for your home improvement company we can help by creating, implementing and managing lead generation campaigns for anything from boiler replacement to new uPVC windows.
Call Purplex on 01934 808 132 or email grow@purplexmarketing.com
This entry was posted in Lead Generation, Marketing Strategy