Back
Purplex help Associated Windows launch new website with complete online marketing package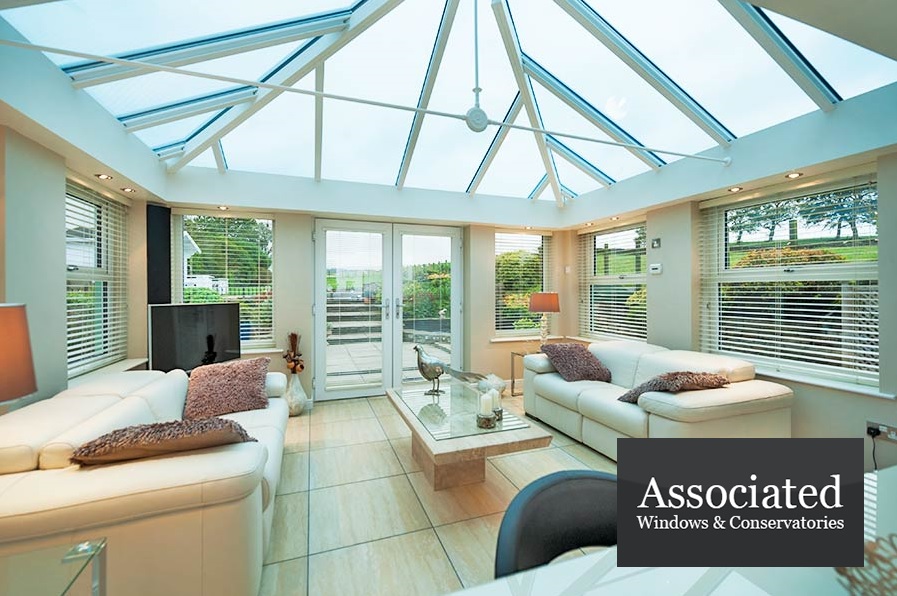 It's clear to see that in the Purplex office business never sleeps and that we are well prepared to go above and beyond, having recently launched a 2nd website this month for Bristol-based home improvement company Associated Windows. A dedicated installer serving the whole Bristol area, they approached Purplex for a new website and a suite of digital marketing services – we were more than up to the task!
A helping hand for longstanding Bristol-based window company
Associated Windows have been around for well over 15 years, based in Filton with a commitment to using their industry knowledge and city familiarity to offer some of the very best improvement services around. Our job as a full-service marketing agency was to relay this sentiment to potential customers, using clever digital marketing techniques and an intuitive new website.
A staggering percentage of homeowners already have a pretty good idea of the kind of installation they'd like, which when combined with the fact that the majority research online beforehand, reinforces how important it is to establish a reputable internet presence. This is established by utilising a user-friendly design within a site that is both efficient and informative.
Generating leads with smart digital marketing and a fully responsive website
It wasn't too long before our talented account management, content, and web development teams got to work researching and planning Associated Windows' new website with the brief being a clean aesthetic that presented the company's product information clearly. The end result is a site design that is eye-catching and well laid out, explaining what exactly makes Associated Windows unique and of value to consumers.
As well as a fully responsive website that is mobile optimised for handheld devices, the folks at Associated Windows saw the value in opting into Purplex's key digital strategies covering content creation and social media management. Search engines such as Google reward websites brimming full of original and unique content, and by regularly publishing blogs, buyer's guides, and case studies, it's highly likely that Associated Windows' new website will rank higher than their rivals.
A team of digital specialists dedicated to helping clients succeed
With 60 specialist staff, Purplex is the go to marketing powerhouse for the building products, home improvement and construction sectors, providing expertly tailored growth strategies and expert digital marketing for businesses of all sizes.
You can visit Associated Windows' new website here – http://www.associatedwindows.co.uk/
This entry was posted in Purplex News