Back
Purplex hosts recruitment day with 100 jobs on offer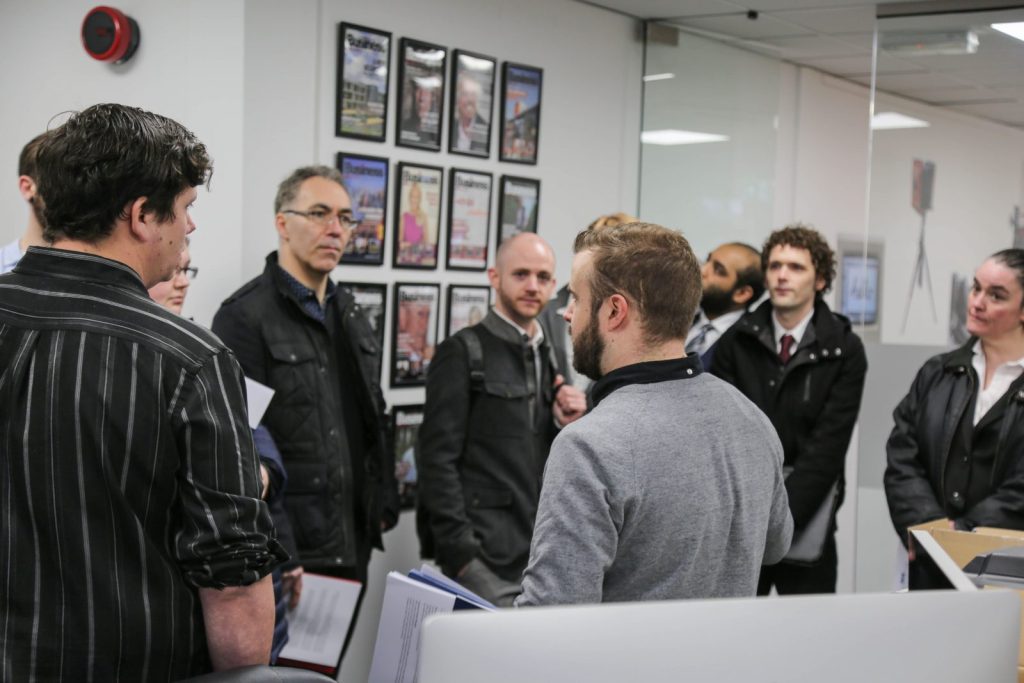 With over 100 positions available over the next 12 months, Purplex hosted a high-profile recruitment day which saw over 200 seasoned professionals, graduates, trainees and apprentices attend and express interest in joining the full-service marketing agency.
Purplex is one of the fastest growing businesses in the South-West with plans for significant growth over the coming years. Positions included roles in digital marketing, PR, sales, web and graphic design as well as management positions across IT, creative and administration.
Attendees were able to talk to the respective leaders of each department, pitching their skills and handing over their CVs. This was followed by a tour around the new Purplex HQ and its facilities, speaking to the current team and learning more about the available roles.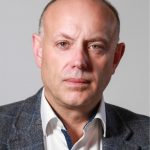 "It was fantastic to welcome so many talented people to our offices for our recruitment day," commented Purplex MD, Andrew Scott. "Our goal is simple, we want to build a world class business and do to so we are continually on the hunt for the brightest and best talent that can strengthen our brilliant, existing team. We wanted to identify great potential candidates and find the perfect position that would best meet their skills."
"The event proved to be a huge success and we have recognised a number of candidates that we will be interviewing and who could potentially join our team of marketing specialists. It's great to provide talented people within North Somerset and the surrounding areas with jobs they would be perfect for, without facing massive commutes into larger cities. Now they know they have a leading full-service marketing agency right on their doorstep."
This entry was posted in Marketing Strategy, Purplex News