Back
Purplex opens new London office
Purplex, the well-known PR, creative and digital marketing agency, has opened a new office in central London as part of its continued expansion plans.
The new office, located on the Strand, will support a team of marketing experts offering PR, design and branding, digital marketing and video production.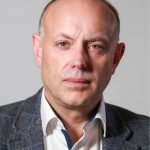 Purplex CEO Andrew Scott commented; "Purplex already operates nationally and internationally from a 4,500 sq ft office just outside Bristol, but the new London location opens up new opportunities and enables us to serve our customers better."
The new office, on Duncannon Street, will support 5 staff initially, and Purplex is now recruiting for experienced business development, PR and digital marketing consultants.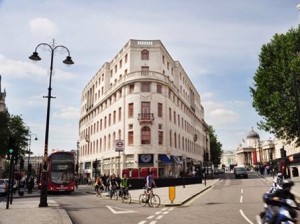 "The new facilities will provide a central London meeting place for our clients and our own team, and will be equipped with the latest technology and communications equipment to ensure seamless connection with our Bristol HQ and other offices in the future."
Purplex was launched in 2004 and is a full-service agency with over 40 full-time staff, working with small, medium and corporate clients across a diverse range of sectors. The company is a headline sponsor of the Business Leader Awards and recently launched a new brand image to reflect its continued growth.
This entry was posted in Purplex News