Back
The Monmouthshire Window Company launches stunning new website and online lead generation campaign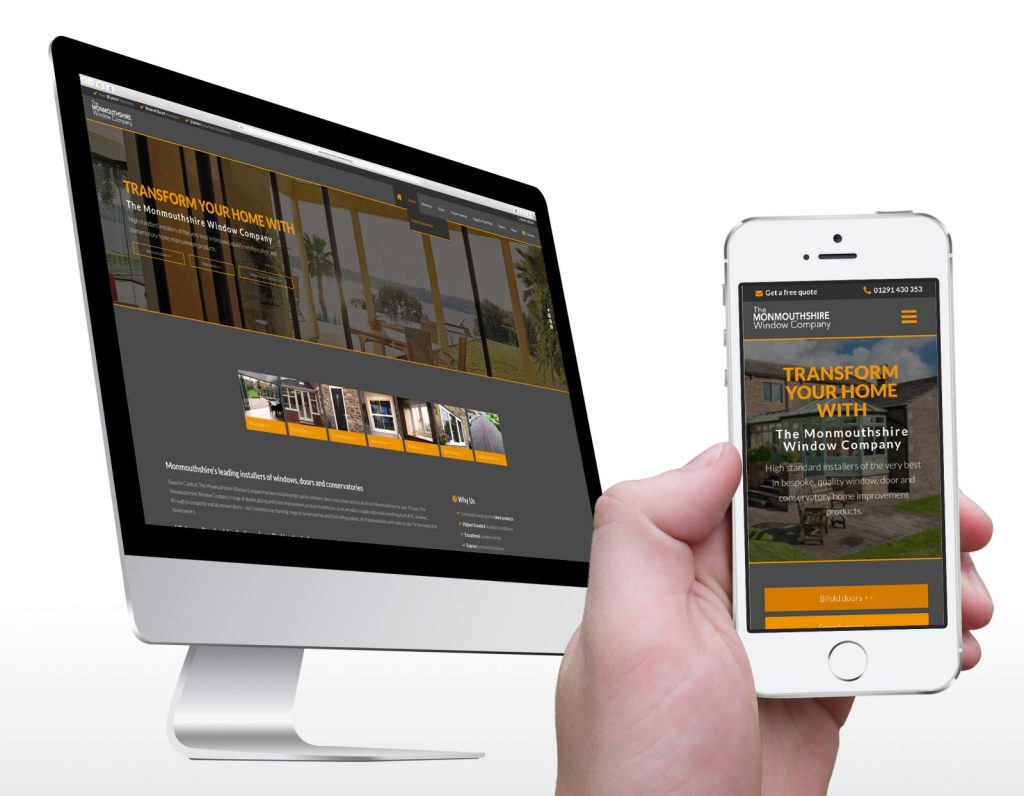 Monmouthshire's premier window installers, The Monmouthshire Window Company, has recently announced the launch of their new mobile friendly website. The new website has been designed in partnership with Purplex, the specialist full service marketing agency for the glass and glazing industry and provides the lead generation foundations for Monmouthshire's ambitious growth plans for 2016.
Monmouthshire Window Company managing director, Jonathan Thomas, was delighted with the new website and commented: "Having a mobile friendly website will help to maximize our opportunities online, ensuring that homeowners find us and are well informed about the services and products we provide.
What made the project easy for us was that Purplex took care of not only design and building of the website, but also writing all the content for us."
The new website represents Monmouthshire's increased recognition of the value of online marketing, proving time and time again that it's essential to have a professional and appealing website in order to create a sustainable business and continued healthy growth.
Purplex Marketing's head of digital, Adi Day, expressed: "What makes Purplex different is our ability to understand our clients and their customer base coupled with our expert knowledge in building and promoting lead generation focused websites."
For more information about the new Monmouthshire Windows website visit: www.monmouthshirewindows.com/
To find out more about improving your business online contact Purplex on 01934 808 132 or email us at grow@purplexmarketing.co.uk
This entry was posted in Lead Generation, Web Development