Back
'We're turning a vision into reality' – developer and local agency strike long-term deal
A property developer has struck a long-term deal with a built environment marketing specialist as it enters the next stage of its transformative project.
Bridgwater Gateway has appointed construction industry marketing specialists Purplex to support them with its online, print and digital communications, as the projects continues to evolve.
The 90 acre Bridgwater Gateway development offers businesses the potential to grow and prosper in a forward-thinking environment.
Located just off Junction 24 M5, the site will deliver an environment for businesses to grow and prosper.
Bridgwater Gateway is one of the largest new business parks being built in the South West and construction is currently underway to improve the transport infrastructure surrounding the site.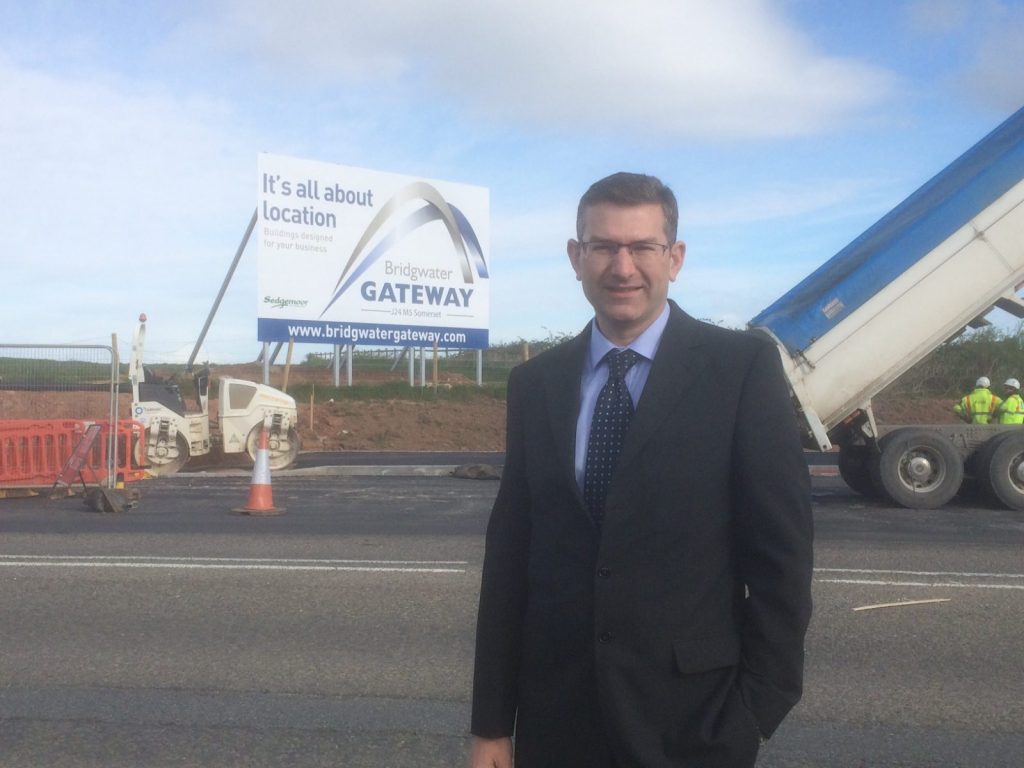 Purplex is a full-service construction marketing agency that has been in business for 12 years. With 48 staff, the company is one of the fastest-growing private enterprise in Somerset and boasts regional, national and international clients.
For Bridgwater Gateway, Purplex has already designed new brochures and mailer cards – overseen a media buying campaign and is now in the process of building a new website for the developers.
Phil Wade of Bridgwater Gateway comments:  "Our plan is to deliver a multi-purpose destination that becomes a statement for the potential and future of Bridgwater and the surrounding region. This is going to be a world-class facility and we're seeing enquiries steadily grow."
On the deal with Purplex, Phil comments: "We wanted to appoint a long-term partner that had not just had creative potential and resources but also a knowledge of our sector. Purplex ticked all of the boxes and are already demonstrating their value."
Andrew Scott Comments: "Phil and his team are helping to build the future of the area and creating jobs and opportunities. We're delighted to be working with them over the long-term to help them meet their targets."
This entry was posted in Marketing Strategy