Back
What does Purplex stand for? And how it shapes our marketing strategies
Since its inception in 2004, Purplex has evolved from a one person consultancy business founded by Andrew Scott who successfully built companies in the fenestration industry, to a 100-strong marketing powerhouse for the construction, building products and home improvement sectors. We've paved our path to success by staying true to our core principles:
Purpose. Plan. Execute.
These words not only shape Purplex's name, they also drive everything we do. From large-scale industry events to innovative marketing strategies, these terms are what help us to take our clients businesses to the next level.
Marketing strategies with Purpose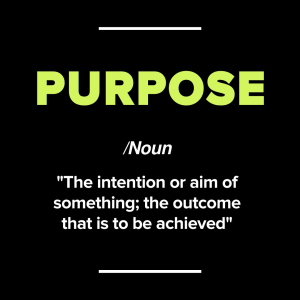 When you work with us, the first thing we do is identify a clear purpose. We take the time to get to know your company, isolating a clear understanding of your short and long-term goals.
At this stage, we ask the big questions to get to the heart of what your business wants to achieve.  What are your growth plans for the next 5, 10, 20 years time? Who is your arch nemesis and how can we overtake them?
Planning the path to success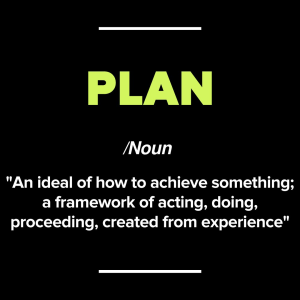 Combining the outlined brief with our extensive industry and marketing experience, we then set to work on crafting a bespoke marketing strategy. Depending on the specific needs of your business, we can deploy a combination of multi-channel marketing approaches. It's not just a case of throwing a load of money at the problem. It's a case of making your content, social media, paid ads and PR work together in a way that gets the results you want.
At this stage, we will work with you developing your brand's key messages, setting out the steps towards communicating them effectively to your audience.
Executing the marketing strategy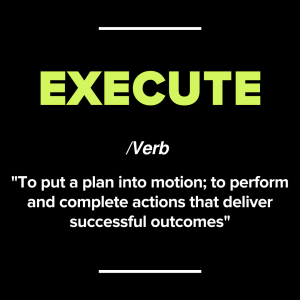 This is where the fun begins. At this stage, we begin working tirelessly to secure results for your business. Our content creators, social media strategists and digital marketing experts set to work on delivering the strategy. Every part of the machine works flawlessly to achieve your goals.
With our firing-on-all-cylinders approach, we've helped countless businesses to grow their brand and built the path towards exponential success.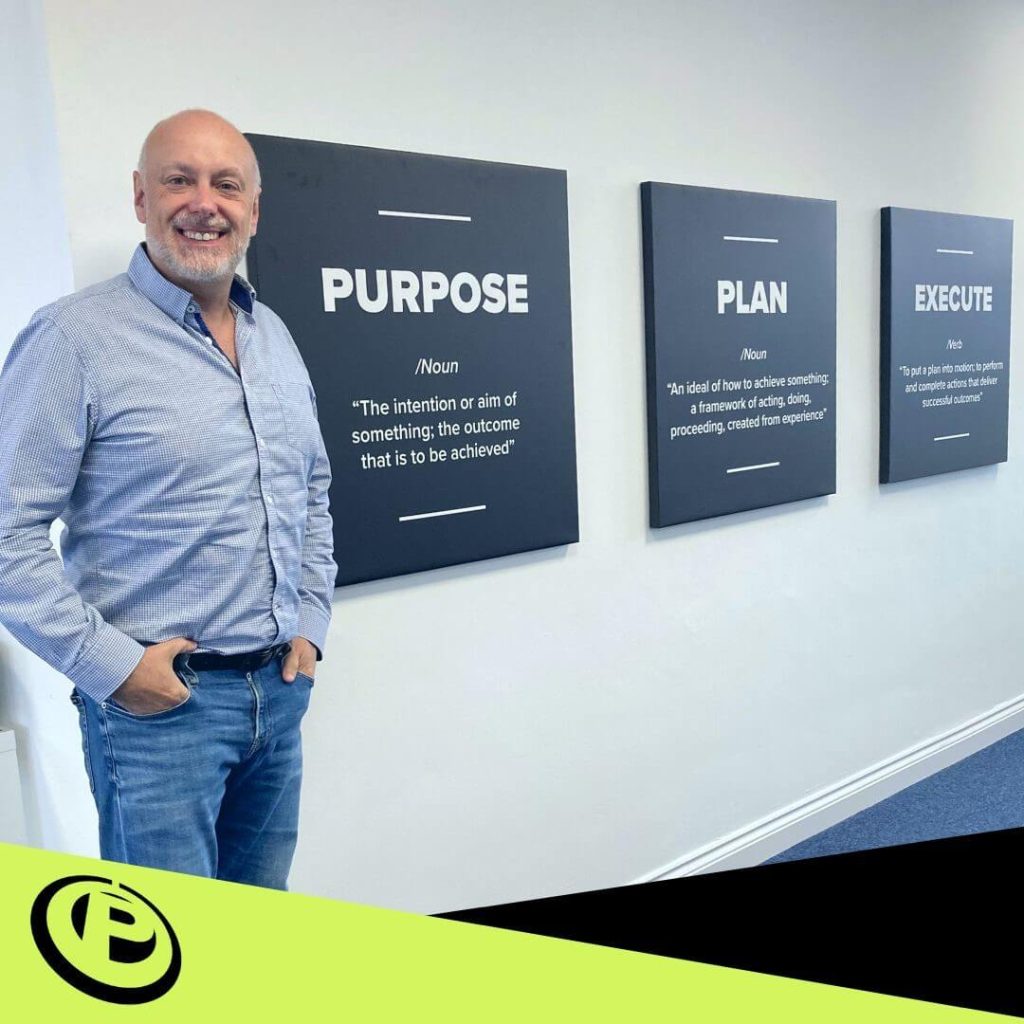 A FULL-SERVICE DIGITAL MARKETING AGENCY FOR THE CONSTRUCTION, BUILDING PRODUCTS AND HOME IMPROVEMENTS SECTORS
At Purplex, our team of experienced digital marketing executives can help you grow your online presence, build your brand, and build campaigns that grab the attention for all the right reasons.
Drop us a line on our Live Chat service or our contact form and learn how Purplex can help you enhance your digital strategy.
This entry was posted in Digital Marketing