Back
Why brand trust is so important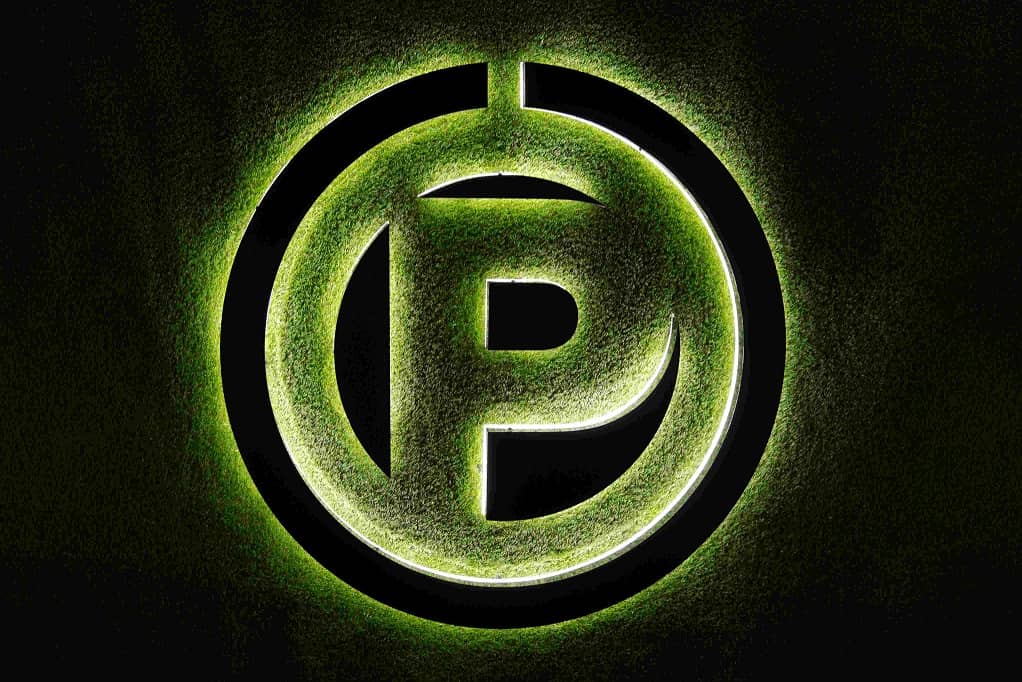 Rewind the clock 20 years and you'll find things were much simpler for businesses who were looking to engage with their customers and prospects. There were just a handful of primary channels marketers frequently used, unlike these days where there's a whole host of online platforms and traditional tactics to contend with.
Today internal and external worlds are merging, creating more overall visibility of how an organisation operates. As a result, businesses are being called out more and more by their customers on social media, so companies must remember to walk the walk and not just talk the talk.
As Forbes once said, we're now living in the "callout culture" era. Thanks to social media, everyone can voice their views and therefore bad news can spread very quickly.
Trust, credibility and reputation come hand in hand and are fundamental to business success because, in a world of information overload, people will always gravitate towards brands they can trust.
To build real credibility, the product and service must also fit the bill. Promises made must be kept, and realistic expectations should be set. Combine this winning formula with a successful PR strategy and you'll be sure to illustrate trust among your customers in no time.
How does PR build trust?
PR is a powerful tool which helps to create and build trust over time.
Whether your PR activity focuses on B2B or B2C, success comes from drip-feeding information to key audiences to build a picture of a company and position it as a trusted business.
Nowadays, prospects are guaranteed to do their homework on a company they'd like to work with.
The most popular ways to validate if the organisation is the right choice is reading recommendations, testimonials, reviews and researching any accreditations and awards they've received.
Known as third-party validation, these are the best and most powerful ways to create trust.
Customer case studies are particularly useful to showcase projects which may be similar to the one a prospective client could be considering. While staff endorsements help to lift the curtain on how a business truly operates and therefore, can help to reinforce why it's a credible company.
Additionally, awards and accreditations not only help a business to stand out from its competitors but also shows the real value of its products and services according to independent judges, helping to strengthen external reputation and trust.
The PR experts for the home improvement sector
Over the last 18 years, Purplex has worked with hundreds of companies across the fenestration industry to build strong, sustainable businesses that are trusted by their customers.
As a full-service digital marketing agency, our expert team work collaboratively across social media, SEO and web to create a PR strategy that gets results.
For more information on how we can fuel your business' growth, get in touch today.