Back
Why is building your brand so important?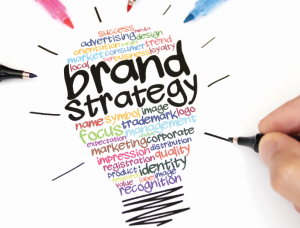 Having a recognised brand and a strong reputation is the foundation of building a successful, sustainable business. A recognised brand creates value in your business, builds loyalty among existing customers and opens the door to new potential customers who won't be making purchasing decisions on price alone. It also earns the respect of your suppliers – who will work harder to retain your business – and enhances shareholder value.
The most powerful way of building your brand and reputation is through Public Relations (PR). A regular stream of news stories, articles, opinion pieces and press releases will shape perceptions of your business, educate the industry about your company and will ultimately lead to growth, better profit margins and greater customer loyalty.
At Purplex, we have a dedicated PR team and we work with clients to raise awareness of their business in relevant industry media, which in turns strengthen their brand. We have a tried and tested PR formula that we have used to help companies claim greater market share – and we can do the same for you.
Jeremy Brett, Director at the Consumer Protection Association, comments on their publicity campaign:
"There is nothing more powerful than a thought leading and thought provoking PR campaign, to build credibility for a business and its ideas. Purplex are market leaders at doing this and have overseen a very effective publicity plan for the Consumer Protection Association."
If you're ambitious and want to grow your business and would like to find out more about building your brand contact us.
This entry was posted in PR