Back
Window Ware teams up with Purplex for exciting future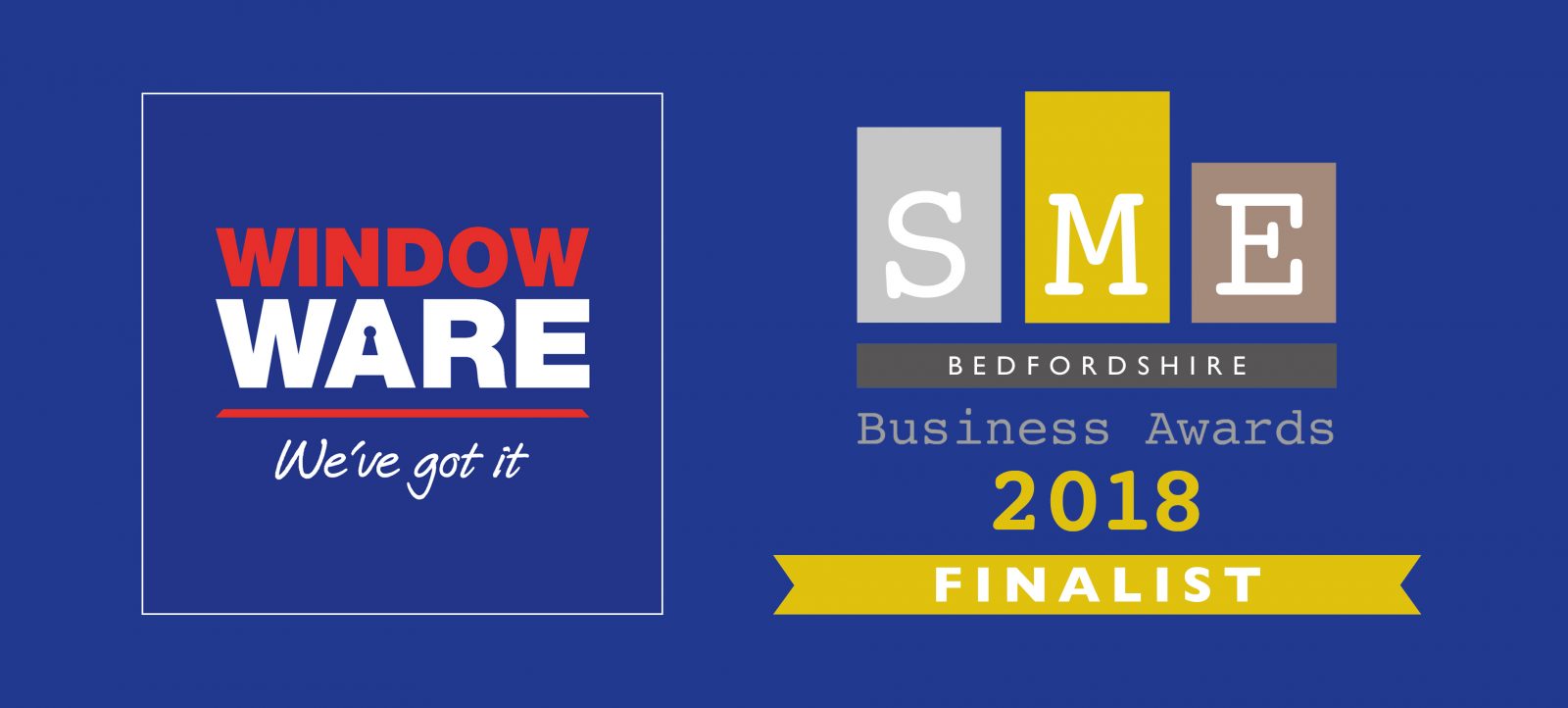 One of the UK's leading hardware distributors in the fenestration market has appointed Purplex, the leading full-service marketing agency, to help build their brand and take the company to the next level.
Window Ware are renowned for having an extensive product range from some of the best-known, most trusted brands like Regal Hardware, Glazpart, Yale, MACO, Trojan, Xpert, Greenwood Airvac and RW Simon, all backed by excellent next-day service and unrivalled expertise.
And now the Bedford-based company have turned to Purplex to raise the awareness of their brand even further.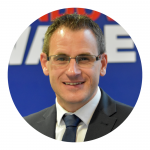 Richard Bryant, Window Ware's Commercial Director, explained:
"We have a lot of great things happening at Window Ware to shout about.

"Purplex's vast industry knowledge and expertise, as well as their proven track record for helping businesses within the fenestration industry grow, meant that signing up with them really was a must and we have been able to let fabricators know all about our new products and investments."
Andrew Scott, the agency's Managing Director, commented: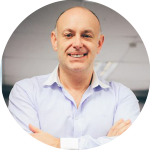 "We are delighted to be working with Window Ware. They are the UK's leading hardware distributors in the UK, so it makes perfect sense that they team up with Purplex.

"Purplex is a unique offering, we are the only true full-service agency in the building products, glazing and construction industry and we're really obsessed with delivering tangible growth to our clients. Window Ware have had a wonderful 2018 so far and we look forward to helping them hit the heights going forward."
Purplex Marketing was founded in 2004 by Andrew Scott, who previously worked in a number of successful businesses in the building products and home improvement sectors. Since its establishment, Purplex has grown by at least 34% every year and now boasts a large clientele of customers located throughout the UK and Europe.
For more information, get in contact here or call 01934 808132.
This entry was posted in Purplex News