Back
Purplex gets a bout of exhibition fever thanks to UK Construction Week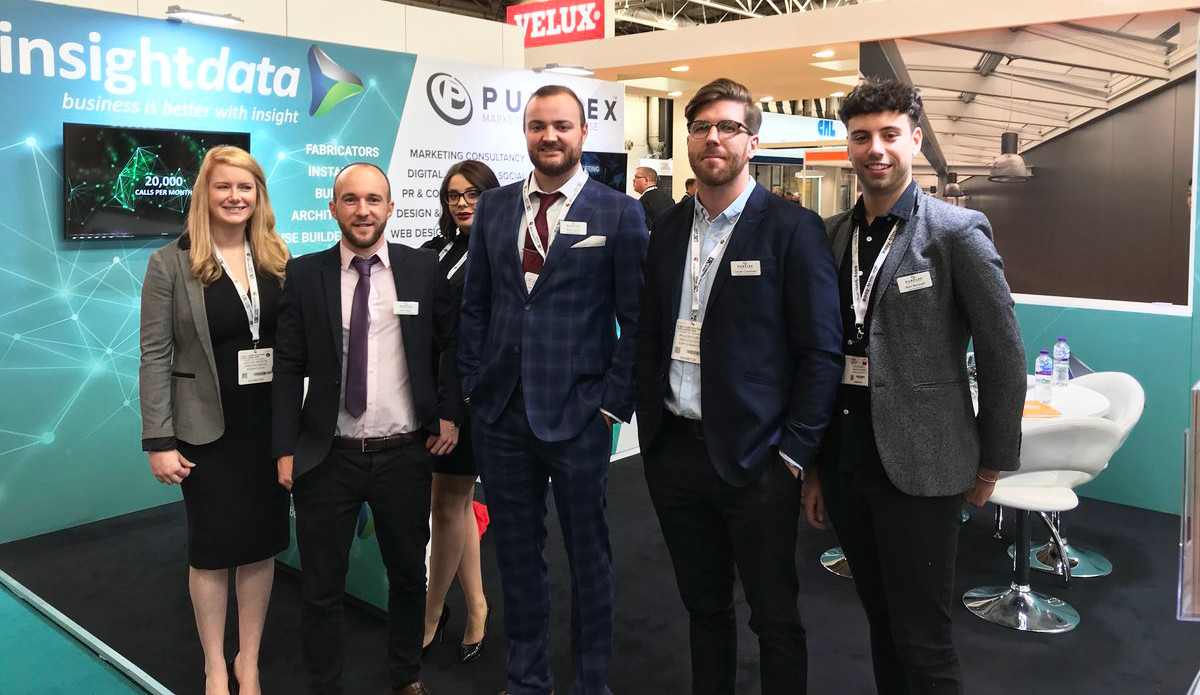 Three days, nine shows – and one leading full-service marketing agency. It could only have been UK Construction Week.
The UK's largest built environment event featured 650 companies exhibiting their latest products and services, so it made sense that the construction industry's leading marketing agency, Purplex, was there to provide advice for companies on how they can help grow their business.
UK Construction Week took place at the NEC Birmingham and featured nine shows over three days, all under one roof, and visitors were able to access more than 10,000 innovative products, attend stimulating seminars and invaluable CPD sessions and take part in endless networking opportunities.
Purplex exhibited at the Build Show, which allowed installers and fabricators the chance to take advantage of the latest construction trends, including tiny homes, offsite construction and VR training.
Andrew Scott, Managing Director at Purplex commented: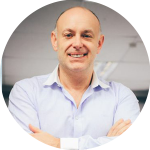 "There was a real buzz and excitement at UK Construction Week and it really was an unmissable event for those in the industry

"It was great to meet so many people at the Build Show and showcase the whole host of services we offer at Purplex.

"With 2019 set to be an interesting year, marketing is set to be more important than ever before for companies to maintain their position, ensure they get their share of new business and continue to grow.

"It was also great that UK Construction Week celebrated World Mental Health Day by hosting a number of events aimed at helping organisations find the assistance they need to improve mental health in construction."
Purplex Marketing is a construction marketing agency founded in 2004 by Andrew Scott, who previously worked in a number of successful businesses in the building products and home improvement sectors. Since its establishment, Purplex has grown by at least 34% every year and now boasts a large clientele of customers located throughout the UK and Europe.
For more information, call 01934 808132 or get in contact below.
Check out our top tips for construction marketing
This entry was posted in Events