Back
Purplex Named Best Construction Marketing Agency 2019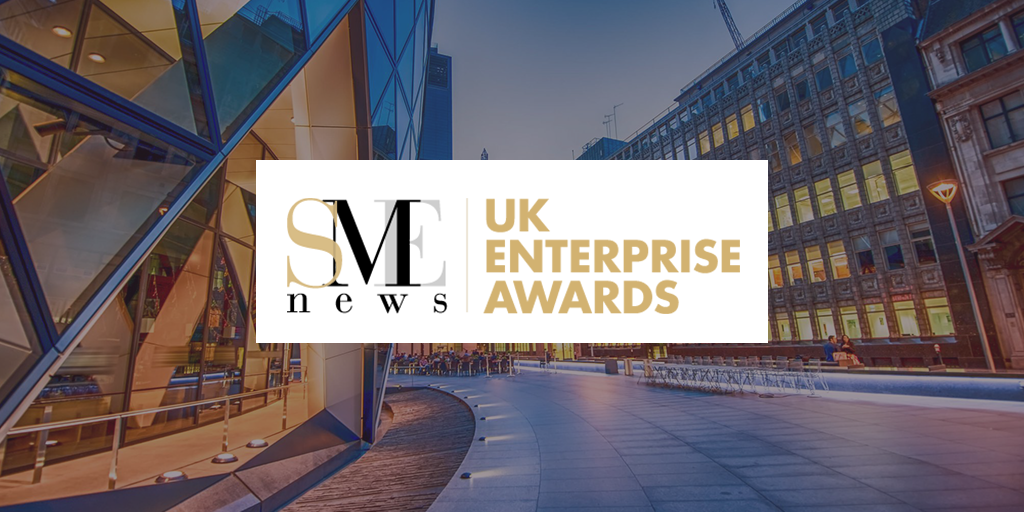 The champagne is flowing as Purplex are named 'Best Construction Marketing Agency' at the 2019 UK Enterprise Awards.
Voted for by a panel of specialist judges, the awards highlight strong, vibrant and diverse businesses that year upon year develop and grow their products and services to befit its new audience and situation.
'In what may appear to be a time of economic uncertainty, one thing remains a standard in the UK.'
States award coordinator Jessie Wilson: '
The United Kingdom as a business community is renowned for its ability to thrive in diverse conditions and time of economic uncertainty. It is for this reason that we celebrate and showcase some of the UK's strongest, most innovative businesses and business owners. Well done to all the deserving winners. It has been a true honor to showcase the dedication you show to your clients and your business.'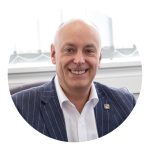 Andrew Scott, founder of Purplex comments,
'I feel extremely proud to have cracked the construction market and to have evidently made quite an impact. It opens up a great opportunity for us to work alongside more construction companies looking to grow.'

Purplex is honored to have been voted 'Best Construction Marketing Agency'. It was a tough category with some true industry heavyweights being considered.
What can Purplex do for your construction business?
Although Purplex is one of the only true full-service marketing agency's in the construction industry, we can adapt to suit your business needs.
Is your marketing team overstretched?
We can help take the weight of a certain project to alleviate your team's workload.
Is there something missing in your mix?
We can inject expertise where you need it most. We cover all marketing disciplines and can create strategic marketing campaigns based around PR, digital and content.
Is it time to fully outsource?
We can act as your fully outsourced marketing department. Taking care of everything from planning all the way to execution.
Check out our top tips for construction marketing
This entry was posted in Purplex News