Back
Purplex supports Construction Marketing Awards for second year running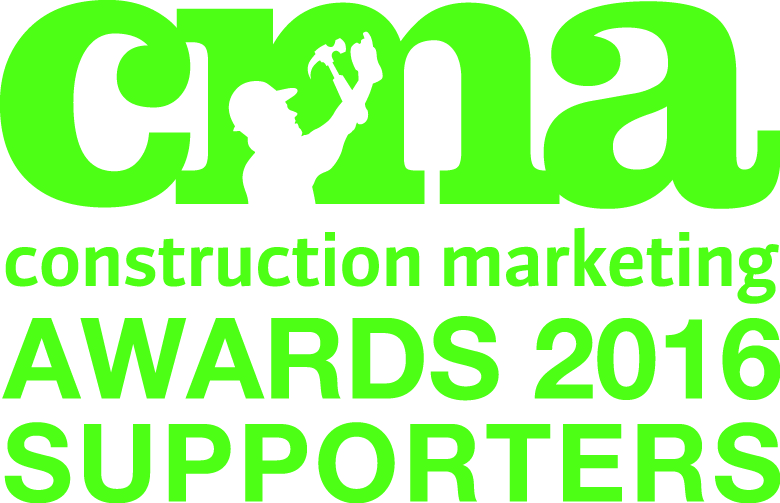 Purplex Marketing, one of the leading PR and marketing agencies in the construction industry, have announced they are supporting the Construction Marketing Awards (CMAs) for the second year running.
The event will be held at the Radisson Blu Portman Hotel on December 1st 2016, and will showcase the construction industry's creativity, innovation and effectiveness in marketing.
Purplex managing director Andrew Scott, who has acquired, built and sold a number of companies in the construction industry, commented: "The CMAs is a very well established event and as an agency that specialises in the Built Environment, we are delighted to lend our support. The 2015 CMAs proved to be an excellent platform for Purplex and our clients, and we look forward to another successful evening."
At the 2015 event, Purplex were finalists for three categories including PR Campaign of the Year, Best Low Budget Campaign and the highly prestigious Agency of the Year.
Purplex launched in 2004 and is one of the industry's largest marketing agencies, with 50 staff specialising in PR, branding and design, web development, digital marketing and video. The firm has grown 57% every year since its inception and has clients across the UK, Europe and North America.
Check out our top tips for construction marketing
This entry was posted in Marketing Strategy, Purplex News