Back
3 Ways to Appear More in Local Searches in 2020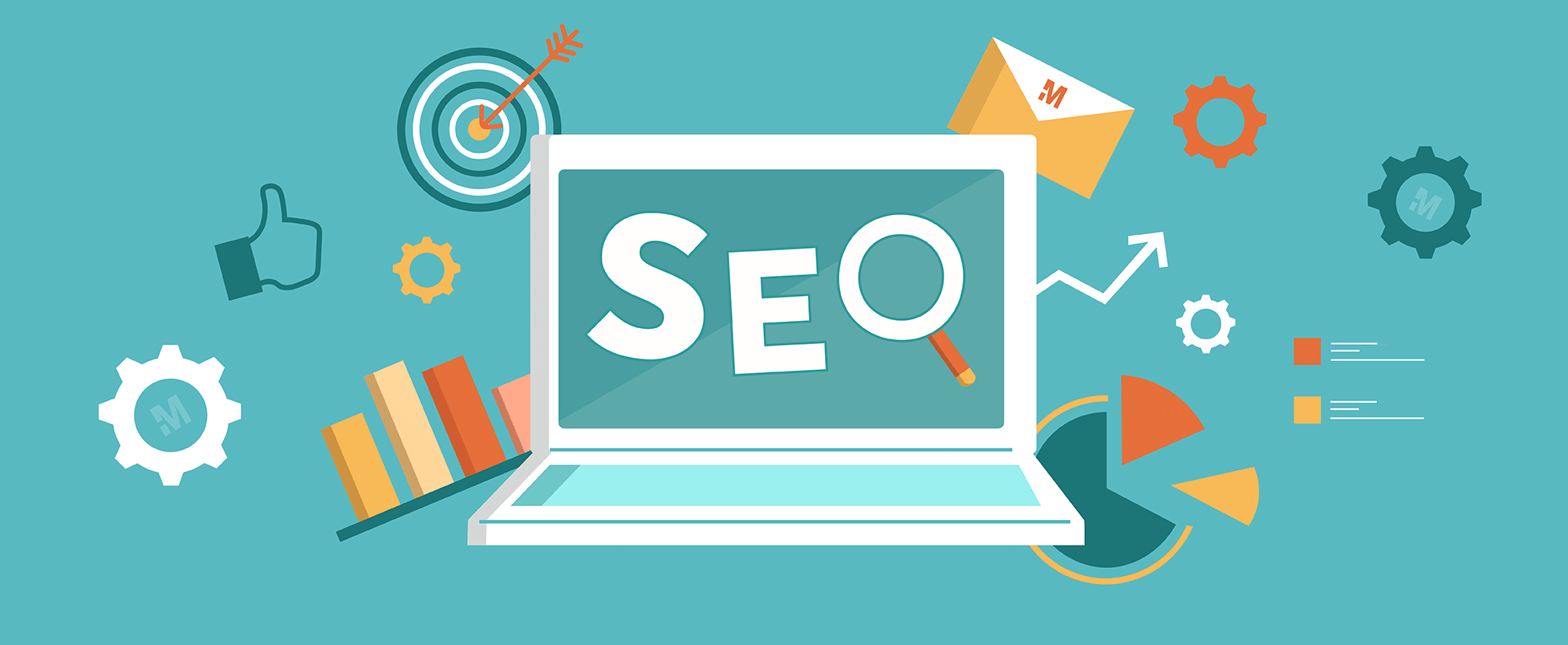 In-between algorithm updates and endless theories about what the updates are actually about (Google don't give away any secrets), it's hard to know where to start with local search engine optimisation. And to top it off, Google updates the way it ranks websites almost daily! The major updates are the ones you really need to keep up to date on, and our next top tips will keep these in mind.
1. Don't ignore the power of Google My Business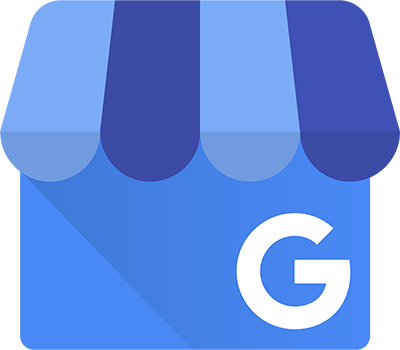 This underrated profile can literally dominate page 1 of searches. For Google users, it's an important advert for your company. Elements like reviews, pictures & location could influence someone's decision about choosing to proceed with your business in a split second. Would you look further into a business with a lot of 1-star reviews? No. People are put off quickly by bad images, no responses to negative reviews and a lack of reviews. Also make sure you have up to date images including ones of your team, people buy from people so give your business a friendly face. Don't forget to encourage interactions with the FAQ & reviews for others to see you as the helpful and trusted business that you are.
Top tip:
Use the data available in GMB to pick up on consumer behaviours specific to your area. Do they view a particular image a lot more than others, is there a trend in certain colour images or products that are viewed more? Add more of those images in your GMB profile and your website to increase positive associations with your brand.
2. Local focused content
The BERT update was a biggie! Google's ramped up its understanding of natural language and context to serve better serve organic results. As organic traffic tends to play a big part research stages of the conversion funnel if you can answer common questions related to your products and area you have a big chance of standing out against local competitors as well as increasing trust with searches. It doesn't have to be rocket science, just put yourself in your customers head, what do they want to know? There are lots of industry tools that help you drill into the trends more to optimise your content to play to changes in search behaviours. The best news, if Google sees that your content is really valuable to visitors, you could be achieving a featured snippet or People Also Ask position – the gold medal of organic positions!
Top tip:
Keyword stuffing is so last century (as you all probably know!), make sure your page content is geared to being read easily. That sounds silly but often websites have been written to attract keyword attention only. The Flesch reading ease score is a top way to make sure you are creating content that is easy to read. Writing for home improvements websites (like other commerce sites) you should aim to write at a secondary school level English, a 60-70 Flesh score.
3. Be present in your local community.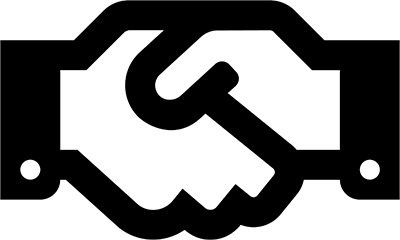 Believe it or not, this tactic is going to help your online and offline efforts to raise your brand awareness in your area. Local sponsorship opportunities often include digital benefits such as a link back to your website, which is yet another positive signal to Google of your location. You may also find the referral traffic increases from local people on their website clicking through to yours. Leaving SEO aside a second, it's also a nice thing to do! And your customers will think this too.
Top tip:
Research local events where you can have an online presence (adverts and links) as well as a presence on the day (stands, posters etc). You never know who will be there that just hadn't found the right company for them, here's your chance to connect with them in person.
Optimising your website for search engines is not a simple tick list of actions, it's an on-going strategy. If you are looking for more advice about how your website could be improved to show up more in local searches, get in touch with us – call Purplex on 01934 808132 or email grow@purplexmarketing.com
This entry was posted in Marketing Strategy