Back
Purplex client HomeGlaze win Trusted Trader of the Year 2017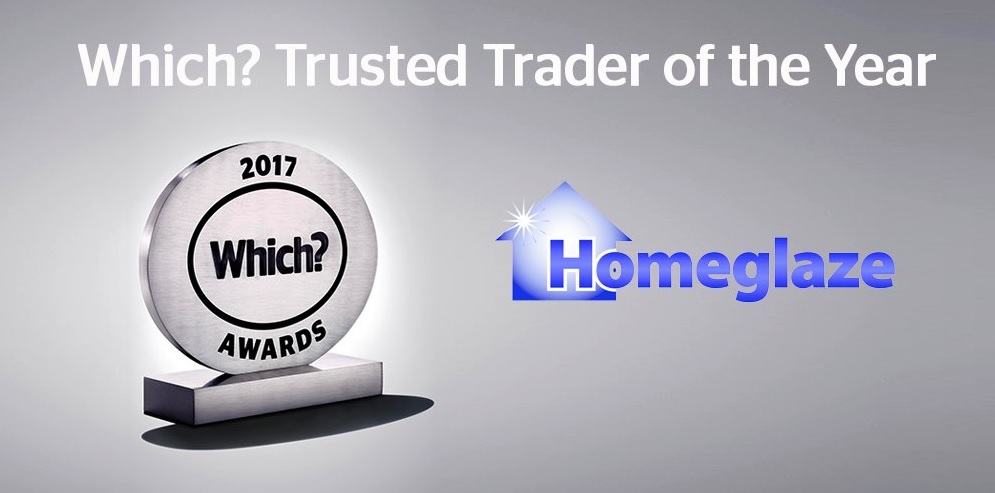 You might remember a little over three months ago when we first announced the launch of a new website for Chigwell-based client Homeglaze Home Improvements. Since then, the marketing experts here at Purplex have been hard at work implementing a suite of specialist services to take the family-run window installer to the next level, all of which must have helped, as the business recently won the highly-coveted award for Which? Trusted Trader of the year for 2017.
Held annually by independent consumer body Which?, the award ceremony aims to celebrate the UK's very best businesses and brands, with award categories ranging from Insurance provider of the year to best Computing & Mobile Brand. Some of the big companies in contention to win on the night included tech titans Samsung and Apple and supermarket giants Waitrose and M&S, to name just a few.
It was Homeglaze who came out on top in the Trusted Trader of the Year category, however, with Which? recognising their ability to consistently get it right for consumers. An ability made more prominently aware to said consumers thanks to Purplex's cleverly-implemented marketing strategies.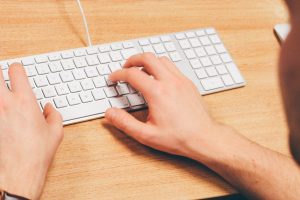 Success achieved through better marketing and media coverage
To aid with Homeglaze chances of winning the Which? Trusted Trader Award, the Purplex team rolled out a targeted marketing campaign in full force, pulling out all the stops by helping the installer translate their message with services covering design and branding, PR, web design, and digital, content and social marketing.
We took the initiative to ensure their social media presence was captivating, shareable, and targeted, using Facebook advertising and boosted posts to further make it easy to get the content seen. Homeglaze have also been able to make more trade press appearances thanks to the strategic efforts of our PR team, and a completely re-designed website backed up with regularly updated content by way of an online blog, all work together to make the difference to generate leads and convert sales.
Marketing services that will see Homeglaze stay on top
Since opting for our services, Homeglaze have continued to see value in making full use of almost all our services, being able to outpace their competition both in terms of leads, presence, and now independent awards. Thanks to up-to-date and informed digital/direct marketing strategies, the company will continue to grow far beyond their original capability, helping them to generate results that were previously unfathomable.
Full-service marketing worked for Homeglaze, it can work for you!
Purplex is a Google Partnered full-service marketing agency with experts in content marketing, creative design, PR, video and direct marketing. Operating from 3 locations from London to Bristol, our team is made up of 60 specialist staff members who work with clients all over the UK. Homeglaze – a now award-winning home improvement company – is one of them.
For more information call Purplex on 01934 808132 or contact us online today.
This entry was posted in Purplex News