Back
Oakley Green Conservatories new website and online lead generation
Since 1999, Oakley Green Conservatories have been specialising in orangeries, conservatories and high end home improvements for customers across the South. Wanting to enhance their sales and online presence, Oakley called upon Purplex, the full service marketing agency that specialise in the glazing industry.
Paul Nolan one of the co-directors at Oakley, described the decision process: "We wanted to choose a marketing agency with expertise in the home improvement industry and Purplex stood out." Andrew Gifford fellow director went on to say: "We were impressed with their previous work and trusted them to deliver a website we would be proud to show our customers – they haven't disappointed. We are delighted with the outcome, and are already seeing positive results with increased website traffic and leads."
Adi Day, Head of Digital at Purplex, commented: "By designing and creating Oakley's stylish and fully responsive new website, their online presence and brand is greatly enhanced. Combined with an online marketing lead generation scheme that has now be rolled out, Oakley are benefiting from continuous fresh content, an enhanced brand and an effective marketing strategy pulling in new business."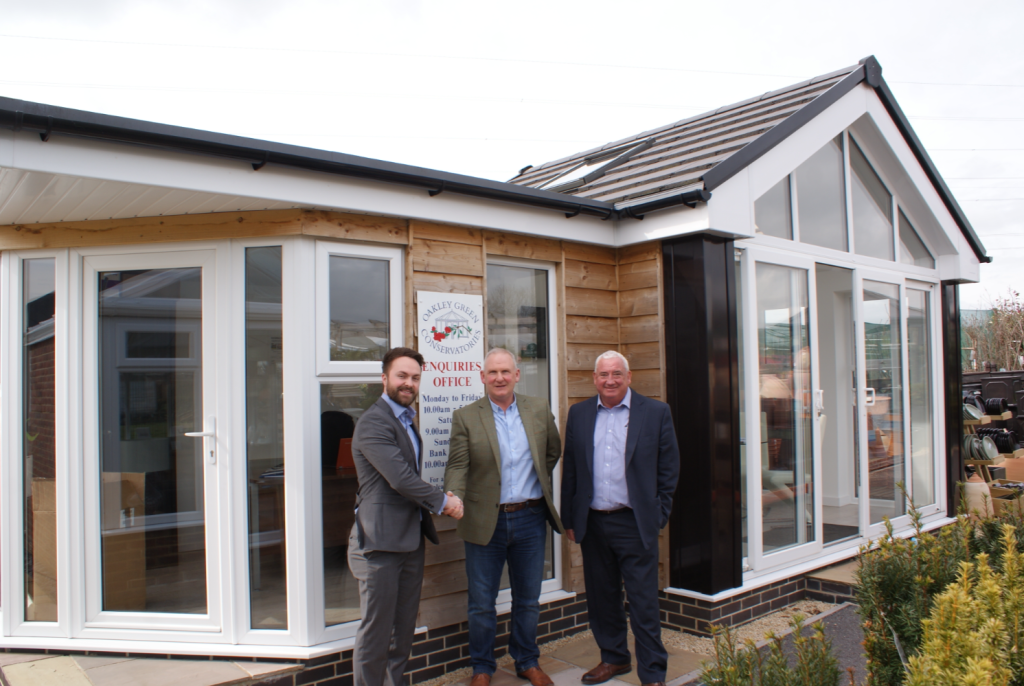 With 45 specialists in web design, digital marketing, PR and branding, Purplex have helped numerous companies in the home improvement sector, build their brands and grow their businesses – working with installers, fabricators, system companies and trade suppliers within the industry. Visit www.purplexmarketing.com for more details.
To take a look at Oakley Green Conservatories new website please visit: www.oakleygreenconservatories.co.uk
This entry was posted in Digital Marketing, Lead Generation, Marketing Strategy, Web Development