Back
Purplex to create 25 new marketing and technology jobs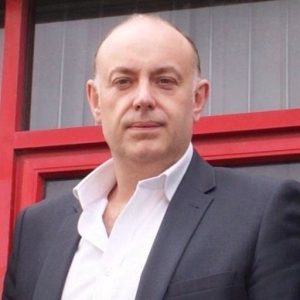 Purplex Marketing, part of the Ascot Group, has announced major expansion plans and the creation of 25 new, highly skilled jobs.
The firm, which employed 16 additional staff in 2014, is a full-service PR, marketing and digital agency with clients across the UK and Europe.
The newly created roles include web design, online marketing, branding and advertising, public relations and video production.
Managing Director Andrew Scott commented; "Purplex continues to deliver transformational results for clients, whether it's building a stronger local presence or an international brand. Our teams work across both traditional and online channels to deliver maximum results and I am delighted that we have entered the next phase of growth."
Purplex was started by Scott in 2004 and has averaged 45% year-on-year growth, even during the recession. Today the firm employs over 40 staff based at Purplex HQ located just outside Bristol.
"The new positions will provide more resources and strengthen our existing services, and will really benefit our clients. But we're adding new services too, such as video production, high-end photography and app development all in response to client demand".
The first round of recruitment starts immediately, with 10 posts available for immediate start. http://www.ascotgroup.co.uk/careers
This entry was posted in Purplex News